Drama between Mariah Carey and ex-fiancé James Packer continues to hit the news as the Anytime You Need A Friend singer has responded to claims that she cheated on him with backing dancer Bryan Tanaka.
According to a report in TMZ, Carey didn't cheat on Packer because she is a "traditional girl" and doesn't believe in pre-marital sex. A source told the website that rumours about the singer's relationship with Tanaka are completely false.
The source also revealed that her no-sex policy also applied to her relationship Packer too. A source told TMZ that "even though they lived together and spent weeks at a time on his yacht, they never got sexual. They always had separate rooms in their homes and on their boats."
The report is backed up by Carey's ex, Nick Cannon, who has admitted in interviews that he had to wait until their wedding night to have sex with the singer.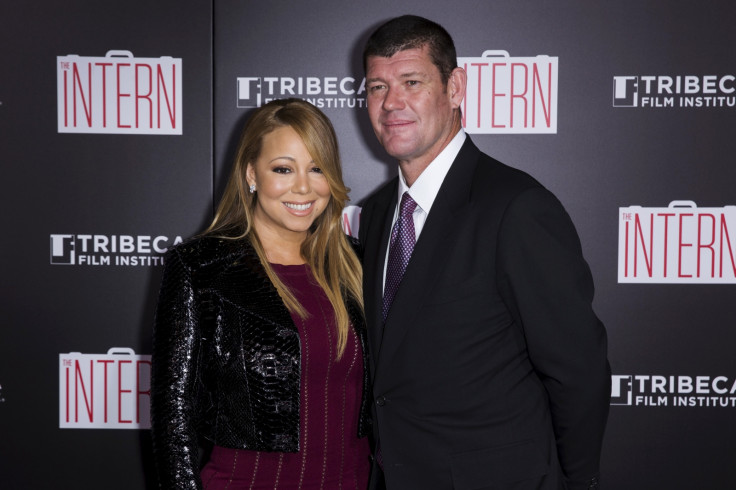 The Australian businessman allegedly dumped the songstress nine months after they got engaged after becoming frustrated by her overspending.
The songstress's team released a statement on their split which read: "Mariah and James had a fight in Greece and have not seen each other since. The fight was not because of any cheating allegations or excessive spending by Mariah. James is one of the most successful businessmen in the world. They are trying to work it out. Right now, they're not sure if they will stay together."