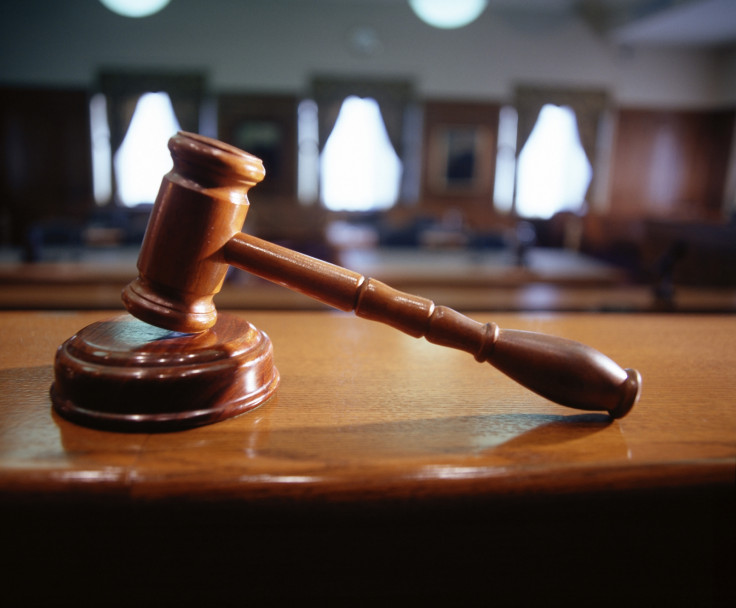 A man from Perth, Australia who killed his two children - aged three and five - to "punish" his estranged wife, was on Thursday (27 July) sentenced for life with a minimum of 31 years in jail.
Jason Headland, 36, had reportedly drugged the children - a son and a daughter - with pills used as sleep medication, leading to their death, about a year ago.
The court was told during the trials that Headland had called his wife, Anatoria Headland, to warn her of what he was planning to do. "I'm going to hurt you ... I'm going to break your heart into 50 million pieces ... say goodbye to your kids, this is the last time you will speak to them," he reportedly told her over a phone call on the night of the murders.
Anatoria, a a fly-in, fly-out worker, had ended her relationship with Headland and was living with her family.
Headland was living with the two children at their home on Flight Vista in Yanchep, where he killed them on 20 October 2016. He was found to have sedated the children with antihistamine Restavit mixed in their juice.
The cause of the death was reportedly not established, but pathology tests revealed that the cause was consistent with asphyxiation following sedation, Australian Broadcasting Corporation reported.
During the sentencing hearing, Justice Lindy Jenkins described Headland's behaviour as self-centred and vindictive. She slammed him for using the children as "weapons" in disagreements with his wife.
"You made your children pay with their lives in order to inflict pain and loss on your wife. They had a right to believe you would protect and nurture them," Jenkins was quoted by the broadcaster as saying.
In her victim impact statement, Anatoria had termed her children as "two peas in a pod" with a lot of love for the family. "You were supposed to be their protector ... what you did was heartless and selfish," she said about her husband. The statement was read out to the court during the trial.