Perturbed Charlize Theron: I didn't cut off ex-boyfriend Sean Penn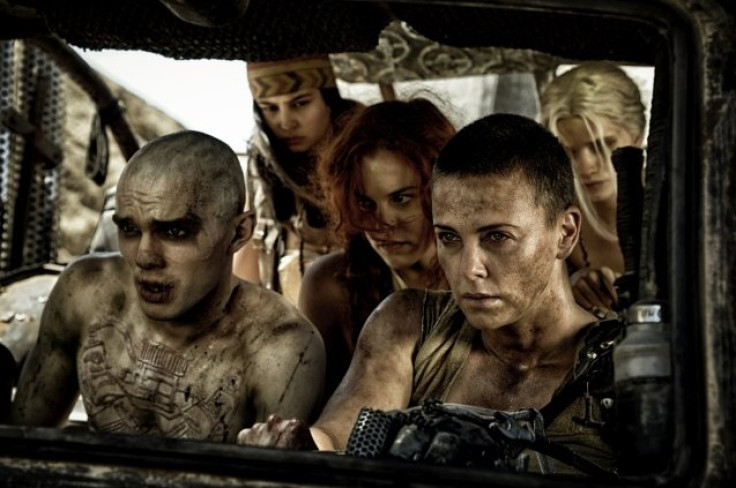 Charlize Theron has insisted in a wide-ranging interview that she didn't "ghost" — suddenly stop all contact with — former beau Sean Penn, as the media widely reported. "I don't even know" what that means, said the irritated South African actress.
The star of Mad Max: Fury Road complained to the Wall Street Journal Magazine that the media always finds it necessary to make it a big thing when people split up — and that's what happened when she and Penn ended their engagement in 2015 after 18 months together. It was a mutual decision, she indicated, though she didn't pinpoint the cause.
"There is this need to sensationalise things," she said. "When you leave a relationship there has to be some f—ing crazy story or some crazy drama. And the f—ing ghosting thing, like, literally, I still don't even know what it is. It's just its own beast. We were in a relationship and then it didn't work anymore. And we both decided to separate. That's it."
Theron began dating Penn about two years after adopting her first child, now 4-year-old Jackson (she now also has an adopted year-old daughter, August).
"The stories saying that Sean was going to adopt Jackson and all of that were not true. It's not something that happens in 18 months. You can't do that to a child," said Theron. "So there was an understanding that I was a single mom with a very young boy who I had to put in a situation where he understood that Mommy dates but that he does not have a father, you know what I mean? You have to be very careful and very honest about that stuff.
"And in my honesty about wanting to have more kids, there was an understanding that a relationship had to go somewhere before it was going to be — what you hope for, which ultimately did not happen. I couldn't foresee that, but that stuff takes time." Penn had no comment.
© Copyright IBTimes 2023. All rights reserved.