Pervert asks to be chemically castrated to stop him sexually abusing animals
Michael Bessigano requests to court for monthly injections of testosterone-reducing drug over jail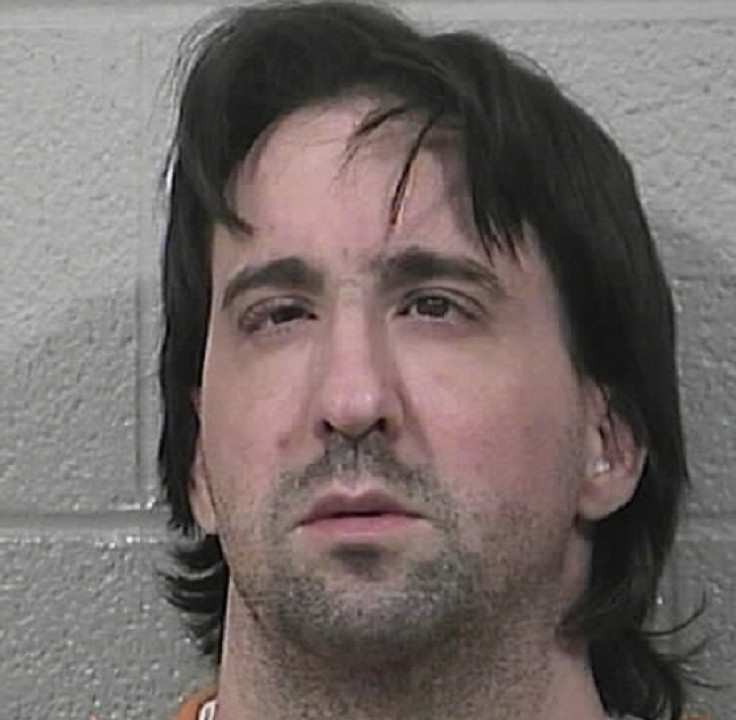 An Indiana man with a history of sexually abusing animals has requested he be chemically castrated in order to stop him reoffending.
Michael Bessigano, 46, is currently in a Lake County jail following his arrest in January for breaking his parole conditions after he was found to be obscene images online.
According to court documents, Bessigano's lawyers have requested he be released from custody in order to undergo therapy of testosterone-reducing drug Depo-Lupron to stop his urges towards animals.
Bessigano has a history of animal abuse offences dating back to the 1990s, including downloading bestiality movies and sexually abusing birds such as guinea fowl.
In 1993 in which he was found guilty of bestiality after breaking into a barn and killing a dog.
His attorney Jennifer Soble said her client's conduct is "motivated by sexual desire, not by sadism or any desire to hurt animals" reported the Northwest Indiana Post Tribune.
Soble argued the only "concrete solution" to stop the 46-year-old from harming animals in the future would be hormone treatment, rather than to keep sending him back to prison.
The document adds: "To the extent that Mr. Bessigano has accidentally injured or killed animals during the course of his sexual exploits, that harm is no greater than that imposed by meat-eaters and leather-wearers nationwide."
"Mr Bessigano's history is unique; his entire history within both the federal and state systems is entirely animated by his unusual sexual preferences.
"Those preferences are almost certainly the result of Mr Bessigano's remarkably traumatic childhood; unable to receive or seek affection from his parents, he sought that affection from animals."
Fred Berlin, an associate professor at the Johns Hopkins University School of Medicine, agreed that hormone treatment would be a more effective cause of action for Bessigano over prison, reported the Chicago Tribune.
According to a letter filed in the court documents, Berlin said: "In my professional opinion, if Mr Bessigano can be provided with the pharmacological treatment suggested above, as well as with proper probationary support and supervision, I do believe that he can remain in the community without continuing to pose an unacceptable level of risk to animals."
© Copyright IBTimes 2023. All rights reserved.