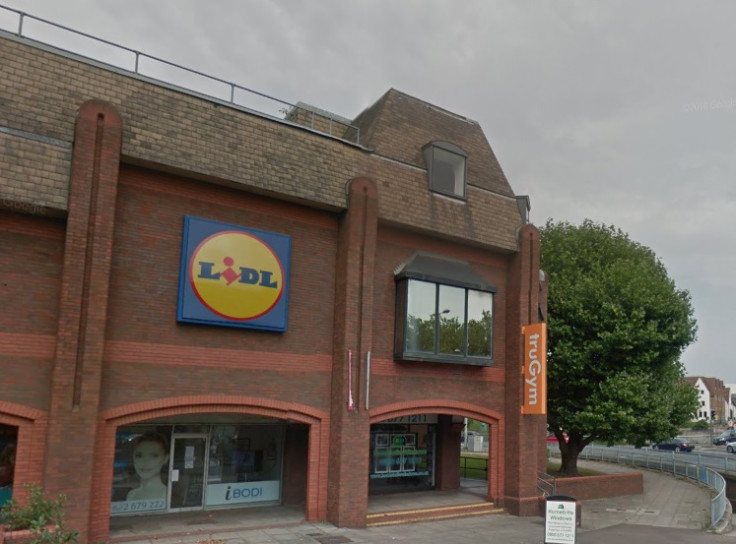 A spy camera, presumably installed by a pervert, has been found in a public toilet serving branches of two major retailers at a Kent shopping centre.
It is not known how long the recording device, disguised as an air freshener, was sitting in the single cubicle unisex toilet at the Broadway Shopping Centre in Maidstone.
Kent Online reports that the toilet is used by hundreds of people, many of them children, every day.
The covert device was found by Broadway's head of security Adedeji Adebanwo. Similar cameras can be bought online for as little as £9 ($11.50).
Adebanwo told Kent Online: "I went to use the toilet myself and I noticed what looked like an air freshener, which was strange.
"Anything like that has to be approved by me and we don't have air fresheners. It isn't something we would have."
The secret camera was equipped with a motion sensor, to begin recording when someone entered the toilet, and an internal USB drive for storing the video.
The person who planted it will not be able to watch the illicit footage, thanks to Adebanwo's intervention.
He said: "A customer using the toilet would have had no idea that it was a camera. I find it disgusting. We have a lot of public toilets in Maidstone and everybody needs to check them.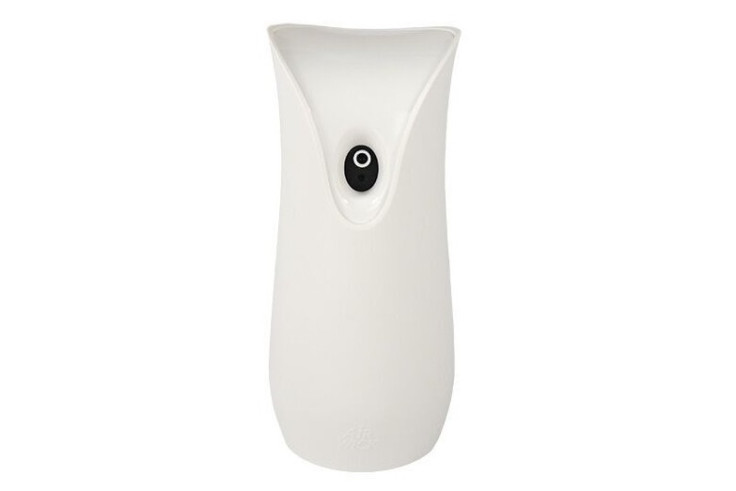 "Straight away when I saw it I knew it was a hidden camera. Both adults and children use that toilet. It's sick.
"If they are in the toilets at this shopping centre then you don't know where else they are being put," he added.
Broadway Shopping Centre is managed by JLL, a spokesman for the firm said: "The matter has been reported to the local police and we are helping them with their inquires."
A police spokesman said: "We urge anyone who finds suspicious items to report them by calling Kent Police on 101. Always call 999 in an emergency."