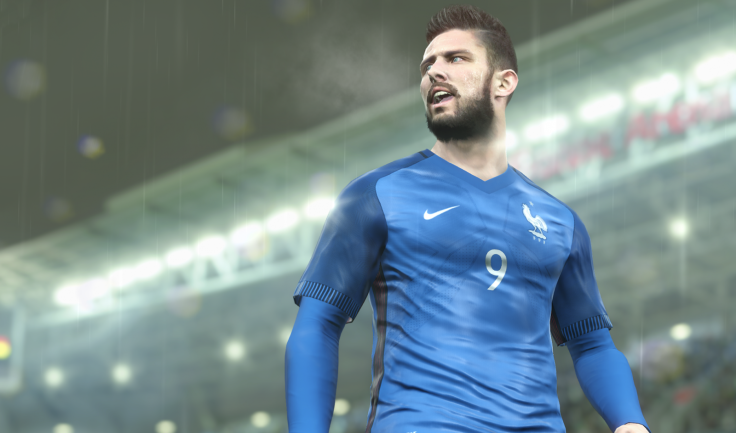 Konami has officially announced Pro Evolution Soccer (PES) 2017, and revealed the first new gameplay features coming to the follow-up to last year's game – which was widely heralded as a return to form, reviewing better than EA's Fifa 16.
PES 2017 will be shown off for the first time during the Uefa Champions League Final between Real Madrid and Athletico Madrid this Saturday, 28 May. Konami will also be hosting the finals of the 2016 PES World Finals – an eSports event featuring 32 pro players.
The PES website revealed the host of improvements, tweaks and a few new and returning features coming to PES 2017. Chief among them are the ability to switch between attacking and defending mentalities, implement strategies, the addition of a ton of new animations and "adaptive AI", which will learn and react to how people play.
More information regarding PES 2017 will be announced at E3 on 14 June.