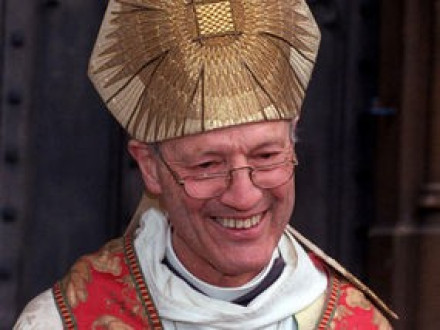 A retired Church of England bishop will face trial for allegedly carrying out a string of sex offences against men and boys over 30 years ago, the Crown Prosecution Service announced today.
Peter Ball, 82, formerly the Bishop of Gloucester and Lewes, is charged with indecent assault on a boy, aged 12 or 13, in 1978 and on a man aged 19 or 20 between 1980 and 1982.
Ball also faces charges of misconduct in public office between 1977 and 1992. He will appear at Brighton Magistrates' Court on 10 April.
Jaswant Narwal, Chief Crown Prosecutor for Cps South East, said: "The misconduct alleged is that he misused his position and authority to manipulate and prevail upon others for his own sexual gratification.
"During this time Mr Ball was serving as a Bishop in the Church of England."