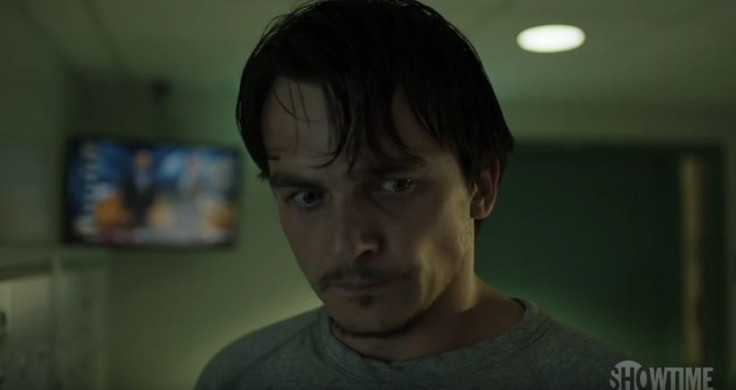 Peter Quinn's fight for survival will hit rock bottom as the former CIA agent's new life is taking a turn for the worse. Episode 2 of Homeland season 6, which is titled The Man In The Basement will air on 22 January 2017 at 9pm ET/PT on Showtime Network.
The official synopsis of the episode reads as follows:
Carrie and Reda fight for their client while Quinn fights against his new life. Saul and Dar suspect Keane has a secret.
Click here to watch the season 6 live stream on Showtime Anytime. Alternately, you can also download the Showtime app and watch it by clicking here.
The season 6 premiere of the political drama introduced fans to a barely alive Peter Quinn, recovering from both psychological and physical trauma, following his near-fatal brush with death in season 5 finale.
Episode 1 showed Quinn receiving treatment at a veterans' hospital in New York, as the left side of his body is immobile and he was heavily sedated. However, the former soldier refused to seek any help from Carrie Mathison.
Previously, Rupert Friend spoke to Entertainment Weekly about the changed Quinn and applauded the show's producers for their efforts of bringing forth such a diverse character. "What's really interesting is that Homeland is doing something I don't think any TV show has done before, where you have a character in season 6 and he's basically unrecognisable from the previous seasons. We've seen shows run and run with characters who come back season after season, but the idea that one of those characters comes back after they've changed"
"I think it's risky and I like that. Some will say, 'But where's my old friend?' But that's not the way the world works and I applaud Homeland for its bravery," he added.
A promo for the upcoming episode shows the former CIA officer not doing well. Quinn, who is seen lying down, questions himself, "What happened to me?" Then Carrie says, "He needs to take his medicines for seizures." Later Carrie is seen standing at the door asks, "Whats going on?".
The trailer also shows Dar Adal questioning president-elect Elizabeth Keane's motives, "Who on earth is advising her?" When a colleague asks him to give her a chance, the CIA officer says, "Presidents don't get a chance, they get tested."
Carrie and Reda are also fighting for the right of a young American Muslim named, Sekou, who has been arrested for an alleged terrorist agenda. Carrie is seen confronting Ray Conlin about Sekou and says, "It's called free speech." In the next scene, Carrie and Reda are offering their client a plea bargain, but he gets violent and insists, "I am not guilty."