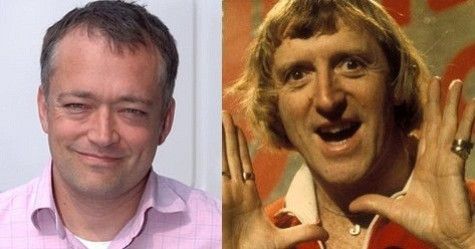 The former Newsnight editor Peter Rippon appears to have downplayed the Jimmy Savile abuse claims, saying they were not the "worst kind of sexual offences".
In a leaked email obtained by Channel 4 News, Newsnight reporter Liz MacKean said Rippon found numerous excuses to not run the report.
MacKean, in the email from December 2011, said: "Having commissioned the story, Peter Rippon keeps saying he's lukewarm about it and is trying to kill it by making impossible editorial demands."
"When we rebut his points, he resorts to saying: well, it was 40 years ago... the girls were teenagers, not too young... they weren't the worst kind of sexual offences etc."
According to Channel 4, she said she believed that BBC1 was oblivious of the story because Rippon had not warned them of its contents.
BBC said in a statement to C4: "The BBC has confirmed it has launched an independent review lead by former head of Sky News Nick Pollard which will cover these questions. It would not be appropriate to comment further until these have been concluded."
Rippon stepped aside from his role at Newsnight ahead of a Panorama investigation into why the report was pulled.
BBC director general George Entwistle told MPs that there was no pressure from management for Rippon to not broadcast the report and that it was pulled for editorial reasons.
Entwistle added that the BBC was investigating between five and 10 "serious allegations" against staff, including two people who stillk employed at the corporation.