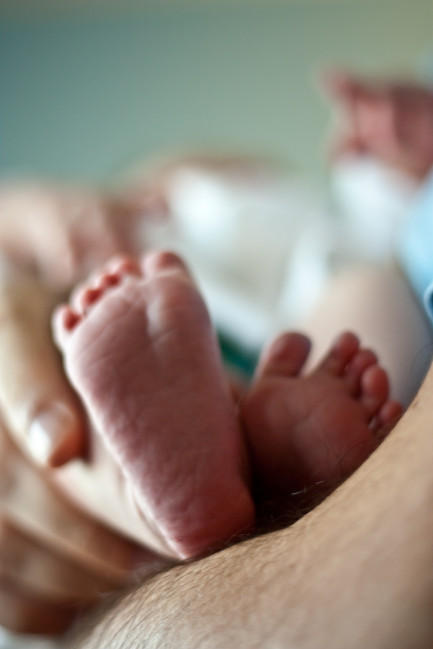 A mother has been warned she faces jail after pleading guilty to pulling out the finger and toe nails of her baby daughter.
The 26-year-old woman from Peterborough pleaded guilty to one count of wounding with intent after previously denying the charge.
The mother, who cannot be name for legal reasons, admitted causing injury to her baby over an 11-month period from when she was a young as six months old.
A trial was due to take place as the woman denied the charges, but changed her plea at a hearing at Peterborough Crown Court.
The defence requested the case be adjorned so the woman can undergo psychiatric and pre-sentence reports.
Graham Huston, defending, argued there is a case her defendant could escape a jail sentence due to criminal insanity.
However, judge O'Brien ordered the reports be carried out after the plea was taken. The woman was later granted bail.
The judge warned the woman following her plea. "The granting of bail is no indication of sentence, and it could be a custodial sentence. However, a mental health order is also a possible outcome of the case."
The mother is due to appear at Cambridge Crown Court to be sentenced at a later date.