Petrofac swings to profit on cost cuts in 2016
Oil services firm made a net profit of $1m in the 12 months to 31 December period.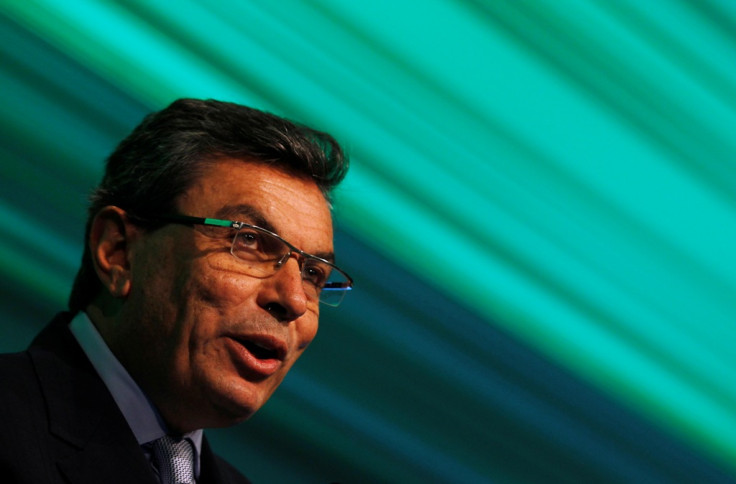 Petrofac has posted a modest profit for 2016 after cost-cutting helped it increase its operating margin.
The oil services company made a net profit of $1m (£800,000) in the 12 months to 31 December period, compared to a net loss of $349m a year before.
Revenue for the year increased by 15% to $7.87bn, with the company reporting more than 200 million man hours worked on 20 engineering and construction projects, including the completed Laggan-Tormore project west of the Shetlands.
Petrofac chief executive Ayman Asfari said the company now had the "right-sized" business after reducing its headcount by 29% to 13,500 employees over the course of 2016.
"Petrofac has delivered positive results for 2016, driven by record revenues, significant cost reduction and strong cash generation," he said.
"Whilst the market remains competitive, bidding activity has increased in recent months. We have right-sized our business, have a good pipeline of opportunities across our core markets and remain cost competitive, as evidenced by recent bidding success."
The firm maintained its full-year dividend payments at 65.80 cents per share.
© Copyright IBTimes 2023. All rights reserved.