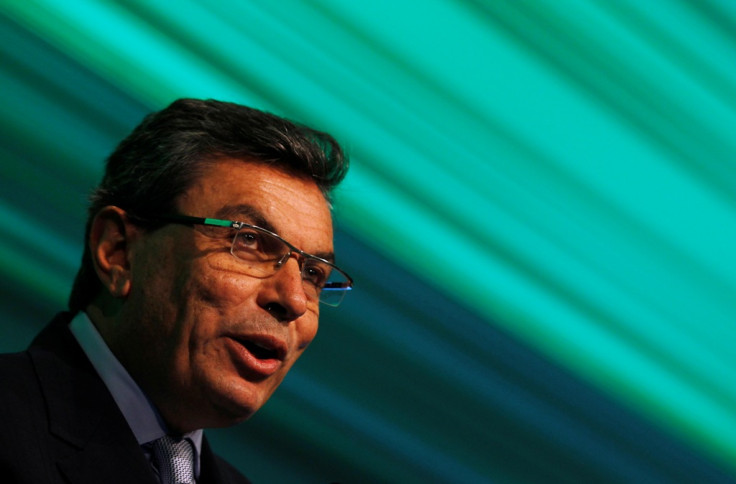 Oil services company Petrofac has posted a modest profit for the first half of 2016, helped by strong revenue growth.
The London-based firm posted a net profit of $12m (£9.2m) for the six months ended 30 June, compared to a $182m loss in the same period a year earlier.
This was despite the company footing a substantial loss due to delays on its Laggan-Tormore oil project off the coast of Shetland.
Revenue jumped 22% to $3.9bn with record activity levels.
"We have delivered a positive set of results for the first half of the year, reflecting good project execution," Petrofac chief executive Ayman Asfari said in a statement.
"We are on track to meet expectations for the full year 2016 and our high level of backlog gives us excellent revenue visibility for 2017."
'Challenging period'
Petrofac designs, builds and maintains oil and gas facilities and is also involved in the training of personnel in the energy industry. It employs nearly 2,000 people in the UK.
In January, the company announced plans to cut up to 160 jobs as part of a restructuring drive.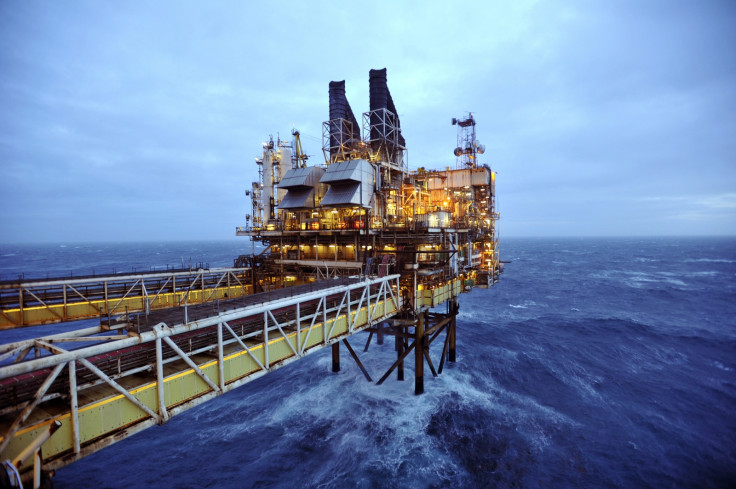 Tens of thousands of people working in the North Sea oil industry have lost their jobs over the past 18 months due to the collapse in crude prices.
Several North Sea operators, such as Shell, BP, Chevron and Taqa have cut jobs due to the slump in oil prices and rising production costs.
"In what is a challenging period for the industry, we are well-positioned," Petrofac said in its statement.
"We have a strong pipeline of bidding opportunities and we are actively bidding on a large number of projects in our core markets."
Petrofac also named former BG Group business head Alastair Cochran as its new chief financial officer.
"His impressive track record, combined with his comprehensive range of skills and thorough understanding of the oil and gas industry, will be an excellent fit for the business," Asfari said.