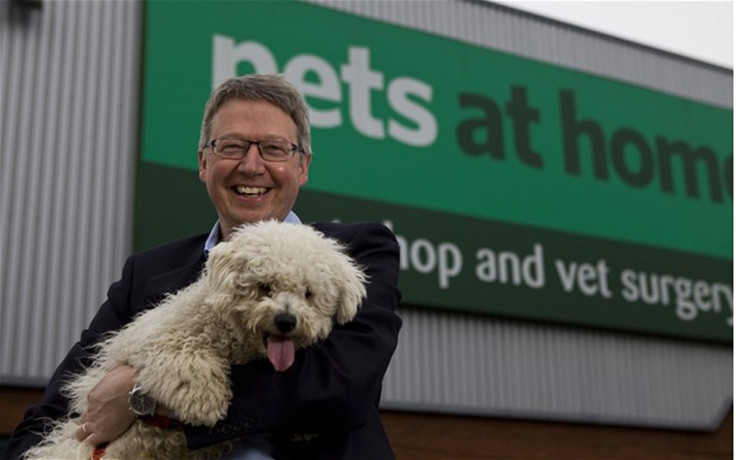 A day after National Cat Day, shares in superstore Pets at Home fell by 9%, the steepest fall since the company floated in London last year.
"Trading in parts of the business has been weaker than expected," chief executive Nick Wood said, although he added that the company's "full year profit outlook is broadly in line with market expectations".
"We remain pleased with the growth of Advanced Nutrition, vet and grooming services during the first half of the financial year, supported by growing maturity in the VIP loyalty scheme," he said.
In the six months to 8 October, total revenues rose 6% to £404.5m ($625m), the company said in a statement, adding that the fastest-growing part of the business is the services business where revenues rose 26.2% to £41.9m.
The company also expects to have 408 stores, up from 385 in the next year. It said 300,000 members joined its loyalty club during the quarter, taking membership to 3.9 million.
Pets at Home which listed on the main market of the London Stock Exchange last year, valued at £1.2bn, had seen shares rise 49.3% in the past year.
In June the company put a figure of £87m in full year pre-tax profits on its much needed services, which have now expended to include vet practices.
For its financial year ending 26 March, the pet retailer saw revenue jump by 10% to £729m as its venture into vet practices and grooming pay off. Profit before tax was up 13.5% to £87m.