Mali security forces accused of abusing Peulh community in anti-terror operation
Government anti-terrorist operation targeted at jihadists in Mali's Mopti region.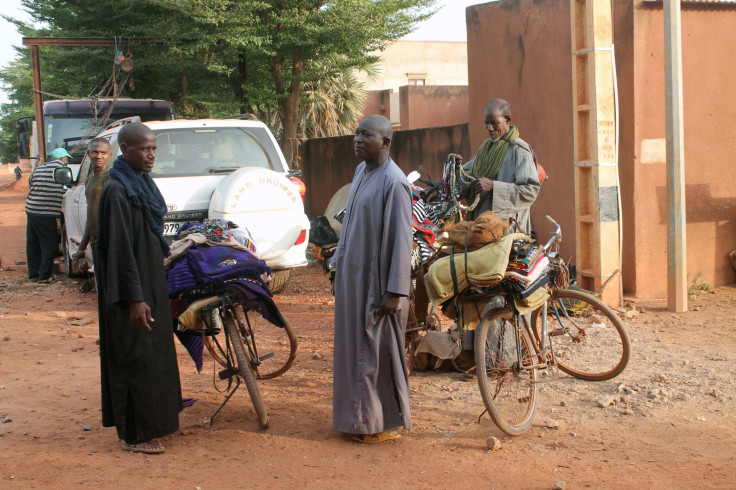 After the Malian army swept through villages in an anti-terror crackdown, there have been accusations of abuses by security forces committed against the ethnic Peulh community. The security operation targeted jihadists in the Dialoubé locality over the weekend of 11-12 February.
Dialoubé is considered a jihadist base in the Mopti region in the middle of the country. Malian security claimed to have arrested some 20 suspected Islamist fighters and killed one person.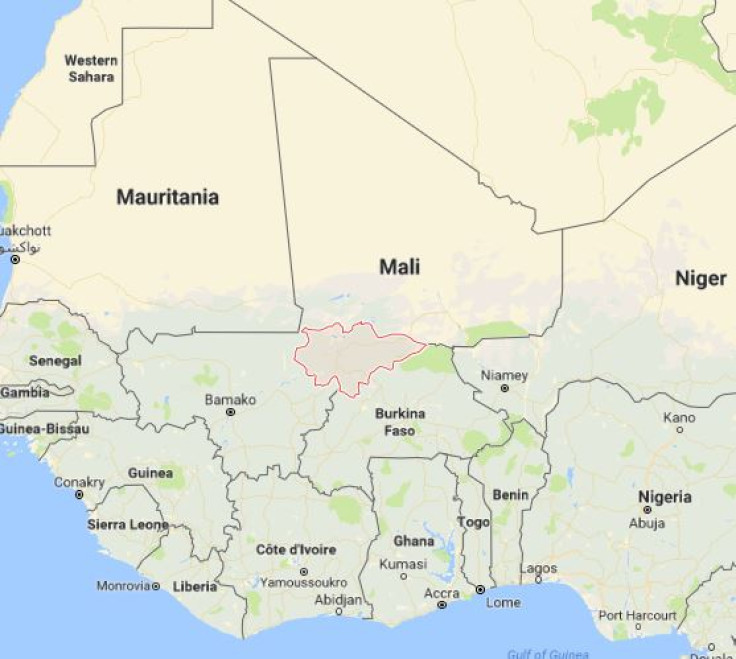 Highlighted in red, Mali's central Mopti Governorate has been at the centre of a series of attacks by Islamist armed groups
Google Maps
Following the sweep, rumours of abuses committed by the army against the local Peulh community circulated on social media and in the local press, which allege that Malian soldiers attacked villagers.
Malian authorities denied the allegations, which were also rejected by Ali Nouhoum Diallo, the chairman of the coordination of the Peulh associations of Mali.
"I have not been informed of any abuses; I was simply informed that there was a young man to whom [the Malian army] summoned to stop, did not want to stop, and unfortunately he died from his wounds," Diallo is quoted as saying by RFI.
Diallo confirmed he had been informed of a case in which a member of the army had stolen a silver bracelet from a local woman during the operation.
The chairman expressed fears of a stigmatisation of the Peulh herders community, also known as Fula or Fulani, whose waning fortunes have to some extent played into Islamist hands.
In 2016, Human Rights Watch warned of abusive responses by Malian security forces to atrocities committed by Islamist armed groups in the region. The NGO reported military operations had resulted in arbitrary detention and torture of leaders from the ethnic Peuhl people.
Al-Qaeda-linked groups have recently been moving into previously untouched parts of Africa, as Islamist terrorists seek to gain exposure in the Sahel, and neighbouring Burkina Faso, with which Mali shares a porous border.
Five years ago, al-Qaeda seized power in Mali's second city Timbuktu after hijacking an ethnic Tuareg rebellion in the country's Saharan north. They grabbed large swathes of land and threatened the capital, Bamako.
France's 2013 military intervention and UN peacekeeping missions have since returned control of the region to the Malian government, but authorities have subsequently intensified their military offensive against Islamist groups that continue to operate across the vast desert areas in the north.
© Copyright IBTimes 2023. All rights reserved.