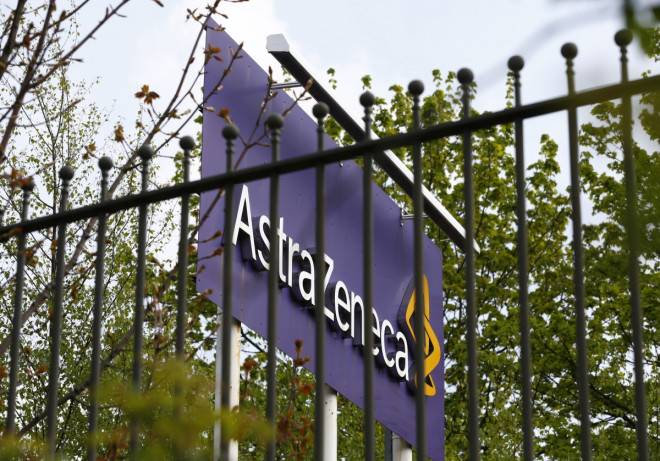 US drugmaker Pfizer will now have to set aside its ambitions to become the world market leader with the takeover of AstraZeneca as the deadline for the companies ends at 5pm BST on 26 May.
Pfizer is expected to formally announce its decision to move back from the attempt later. Financial markets in the US and the UK are closed on 26 May for a public holiday.
Under the UK takeover rules, the company can come up with a fresh deal after three months.
The company earlier confirmed it believes that its final proposal offers full value to AstraZeneca shareholders.
"We believe our final proposal represents compelling and full value for AstraZeneca shareholders," Andrew Widger, senior director of media relations, confirmed to IB Times UK.
In addition, Leif Johansson, AstraZeneca's Swedish chairman, stated that it was legally impossible for Pfizer to increase its "final" offer, which AstraZeneca's board has unanimously rejected.
The New York-based Viagra maker has been working hard for months to reach a deal with AstraZeneca, despite continued rejections from the UK rival along with apparent regulatory hurdles.
The company raised its offer two times, finally valuing the company at about £69bn ($116bn, €85bn) or £55.00 per share. It noted that it cannot raise the offer anymore.
The US company added that it will not make a hostile offer directly to AstraZeneca shareholders and will only announce a firm intention to make an offer with the recommendation of the board of directors of AstraZeneca.
Nevertheless, AstraZeneca is of the view that the bid undervalues it given its future potential. The company said it has a number of drugs under development that can significantly increase its current revenues.
Following the rejection, British asset manager Schroders, which holds a 2% stake in AstraZeneca, said it was disappointed by the UK drugmaker's decision to reject the takeover offer from Pfizer, and called on the company to enter into talks again.
In addition, AstraZeneca's biggest shareholder, BlackRock, wanted the pharmaceuticals group to consider renewing talks with Pfizer.
The world's biggest asset manager, which holds about 8% stake in AstraZeneca, backed Astra's rejection of the £69bn offer, but expected fresh negotiations to lead to an improved offer.
Other shareholders in AstraZeneca including AXA Investments and Jupiter Fund Management also wanted the company to engage in further talks with Pfizer.