One of the world's biggest pharmaceutical companies, Pfizer, has announced restrictions on the use of its drugs in lethal injections for capital punishment. The move shuts off the last remaining open-market source of drugs used for executions in the US.
The limited availability of drugs for lethal injection has pushed many US states to use electric chair, gas chamber and other alternatives for executions, while some states, including Arizona, Oklahoma and Ohio, have delayed executions. Some states were reported to be importing drugs illegally from abroad or buying them from straw buyers, The New York Times reported.
Making the announcement, the pharmaceutical giant said it makes drugs to save lives and is obligated to provide the life-saving drugs to people "who rely on them for medically necessary purposes".
"Pfizer makes its products to enhance and save the lives of the patients we serve. Consistent with these values, Pfizer strongly objects to the use of its products as lethal injections for capital punishment," a company statement read. The products that are included in the restriction are pancuronium bromide, potassium chloride, propofol, midazolam, hydromorphone, rocuronium bromide and vecuronium bromide.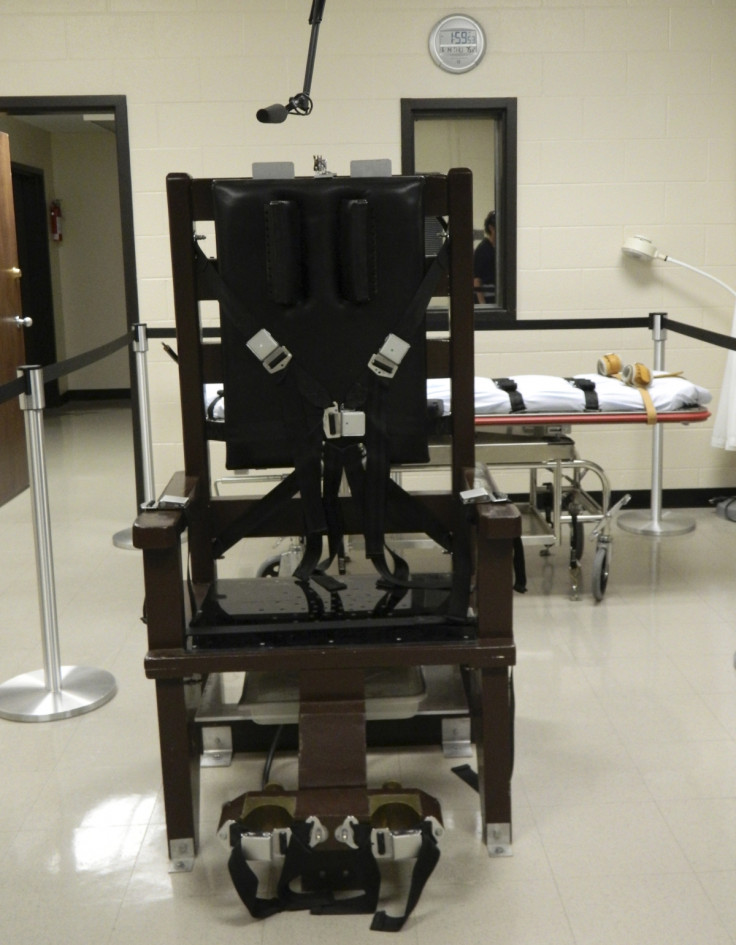 The company said the seven drugs would be sold "to a select group of wholesalers, distributors, and direct purchasers under the condition that they will not resell these products to correctional institutions for use in lethal injections".
Pfizer added that government purchasing agencies should certify that they are buying these drugs are for "own use" and not for resale to any other entity. The company said it would keep a close watch on the sale of these drugs and take necessary action if it finds any non-compliance.
Pfizer has reportedly joined a league of more than 20 American and European drug companies that have already imposed such restrictions on their drugs either on moral grounds or for business reasons.