Pfizer's Bid for AstraZeneca Raises Tax and Job Concerns in US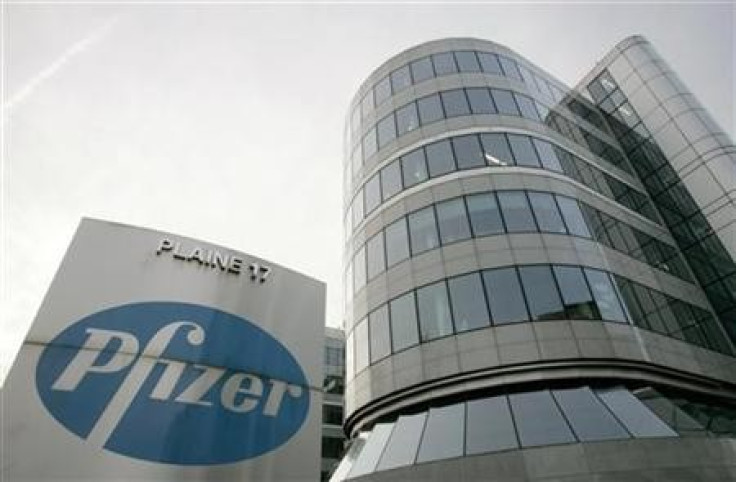 US politicians and government officials have expressed concern over Pfizer's proposed merger with its UK rival AstraZeneca, as they fear the deal would lead to job losses and a substantial cut in tax revenues from the company.
Earlier, the governors of the states of Maryland and Delaware wrote to Pfizer CEO Ian Read that they were quite concerned over the company's efforts to acquire AstraZeneca.
AstraZeneca employs about 3,100 people in Maryland and 2,600 people in Delaware, and governors Martin O'Malley and Jack Markell fear that Pfizer would cut jobs or completely shut down its facilities in the states.
"We are concerned because, despite our requests, we have received no corresponding assurances about retaining jobs and research and development in our states. Our concern is exacerbated by Pfizer's history of closing US research facilities, including sites in Michigan and Illinois, after closing on previous corporate transactions," they wrote in the letter.
They were also concerned about Pfizer's proposed tax inversion in connection with the deal, as relocating tax residence outside the US would directly affect the states as well.
The governors asked Read to provide them with additional information on "how the proposed acquisition of AstraZeneca will affect our states and the leading role they play in research and development and the pharmaceutical industry".
Meanwhile, senators Carl Levin and Roy Wyden have been worried about the tax loophole that Pfizer is planning to use, calling on the legislators to act on the issue.
Under the proposed transaction, Pfizer would benefit from a substantial cut in its tax bill. The strategy known as tax inversion would reduce the drugmaker's effective corporate tax rate to 20% as applied in the UK from 35% in the US.
"I've long been concerned about inversions – companies moving offshore on paper, for tax purposes, while the management and operations remain in the United States," Levin said in a statement.
"It's become increasingly clear that a loophole in our tax laws allowing these inversions threatens to devastate federal tax receipts. We have to close that loophole."
The proposed deal sparked political and economic concern in the UK as well.
The UK government's main opposition, the Labour Party, was quick to slam the Conservative-led coalition government for being "cheerleaders" of the deal. It demanded an inquiry into the hostile bid.
However, David Cameron's government is seemingly not meddling with the deal, as the prime minister earlier said the deal was "a commercial decision between shareholders" and the government was "very clear that that is for the shareholders and no one else".
© Copyright IBTimes 2023. All rights reserved.