Pfizer and AstraZeneca to Discuss Potential Merger with UK Lawmakers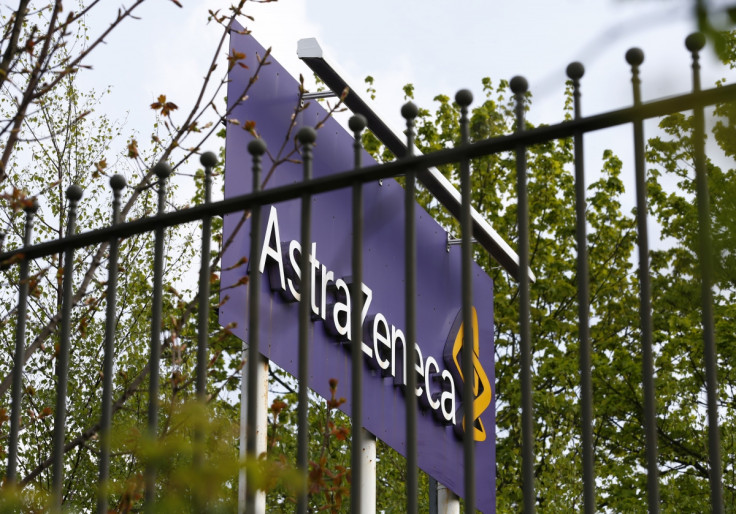 A British parliamentary committee will call representatives from US drugmaker Pfizer and its UK rival AstraZeneca to discuss a potential merger of the companies.
A spokesman for the Business, Innovation and Skills Committee told Reuters that a meeting would take place before 26 May.
Last week, some members of the committee called on the government to investigate the potential £63bn ($106bn) deal - the largest ever takeover of a British firm. They wanted the government to explore the impact of the deal on Britain's labour market and particularly on its life science sector.
AstraZeneca employs nearly 7,000 people in the UK and accounts for more than two per cent of UK goods exports. The committee members expressed concern about the future of the UK staff currently working for AstraZeneca, including those at the existing sites in Macclesfield and Alderley Park and the planned global headquarters and research and development site in Cambridge.
Pfizer had earlier proposed a £63bn merger with the UK's AstraZeneca that would create the world's largest drugmaker with a larger portfolio of drugs for most major conditions, including cancer, diabetes and heart disease.
AstraZeneca rejected Pfizer's offer, which was sweetened from an earlier value of £60bn, after a review and called the proposal terms as inadequate.
There were reports that the US company is likely to woo UK-based institutions and major investors in AstraZeneca to start negotiations. Shareholders such as Axa Investment Managers and Schroders said they were in favour of discussions between the parties.
On 5 May, Pfizer's CEO Ian Read hinted at a hostile takeover campaign if AstraZeneca continues to reject its offer.
"We remain considering all our options on how we progress these discussions," he told analysts.
"We are very disappointed with their unwillingness to engage in conversations and believe it is in the best interest of both companies and AstraZeneca and Pfizer shareholders that we pursue a friendly negotiated transaction that can be recommended by both our boards."
Meanwhile, AstraZeneca has announced that it has received US FDA approval for its heart disease pill, Epanova. The approval is expected to enable the company to better defend its cause against Pfizer.
© Copyright IBTimes 2023. All rights reserved.