Phantom Squad hackers claim responsibility for Xbox Live outage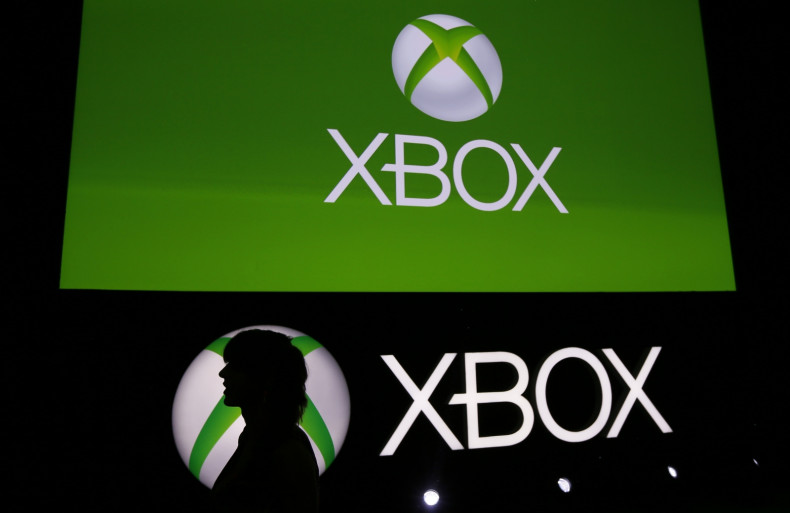 The hacking group Phantom Squad is claiming responsibility for an outage of Microsoft's Xbox Live network, which caused connection problems for gamers on 17 December. Xbox One and Xbox 360 users first reported problems logging in to the gaming service at around 9pm GMT, with Microsoft confirming that it was investigating the problem.
Many gamers were reportedly unable to sign in and manage their Xbox Live subscriptions and were also unable to use the "Purchase and Content Usage" service, rendering them incapable of making digital purchases and playing some games.
Phantom Squad, which recently threatened to take down PlayStation Network and Xbox Live with a Distributed Denial of Service (DDoS) attack on Christmas day, claimed responsibility for the outage through its Twitter account.
It said the outage would draw attention to apparent flaws in cyber security offered by Sony and Microsoft.
Service restored
The Xbox support Twitter page said the issues were resolved and the service was fully restored at around 5am GMT on 18 December. Microsoft said on its Xbox support page: "Are you having trouble purchasing or managing your subscriptions for Xbox Live? Are you also having an issue with signing into Xbox Live? We are aware of these issues and are working to get it fixed ASAP.
"Thank you for being patient while we work. We'll post another update when more information becomes available."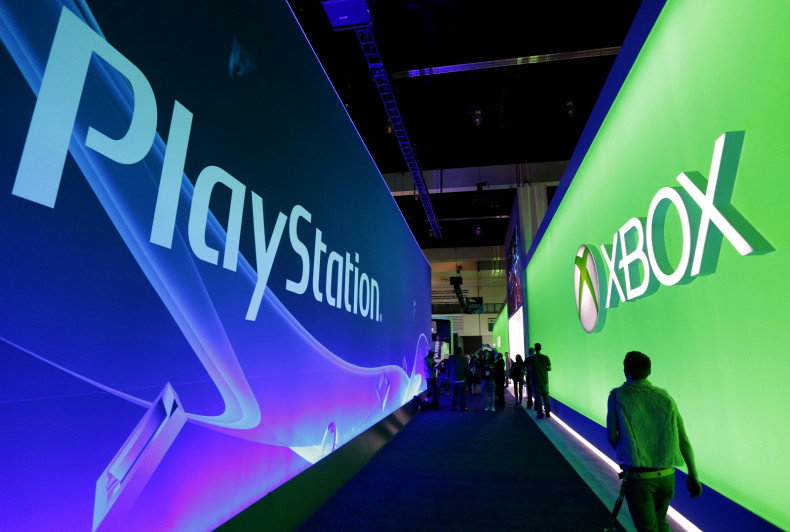 Last Christmas, the Lizard Squad hacking group orchestrated a DDoS attack on PSN and Xbox Live that crippled both gaming services for more than a day. DDoS attacks work by flooding the network with artificial traffic, eventually overwhelming it and knocking it out for hundreds of thousands of gamers around the world.
Kim Dotcom, the founder of Megaupload, weighed in on the subject on 15 December, pointing out that Sony and Microsoft have had 12 months to bolster their security since the last major attack.