Philip Hammond says African migrants threaten EU living standards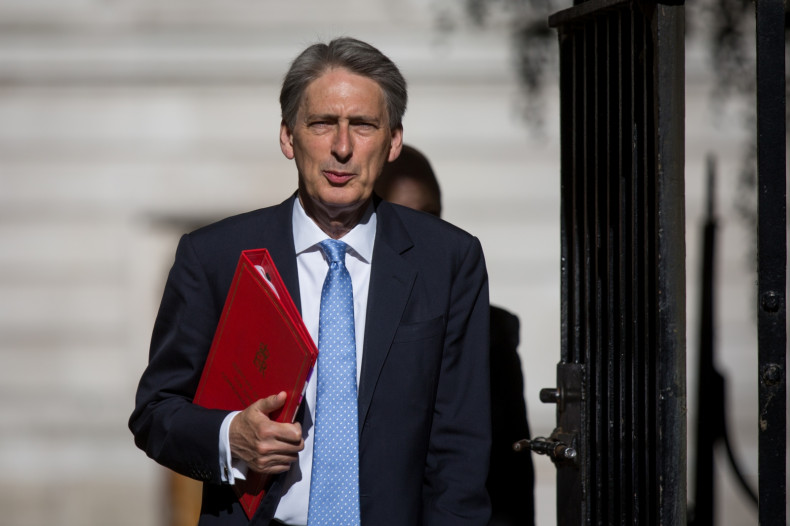 As desperate migrants attempt crossing the Channel by scaling fences and walking the distance, British Foreign Secretary Philip Hammond warned on Sunday (9 August) that African migrants could disrupt EU's living standards and social structure.
"We have got to be able to resolve this problem ultimately by being able to return those who are not entitled to claim asylum back to their countries of origin," Hammond said. "That's our number one priority."
He was speaking to BBC during a visit to Singapore, reports Reuters.
The latest anti-immigration rhetoric follows that of Alexis Tsipras saying Greece cannot cope with the number of migrants. July alone saw 50,000 migrants arrive in Greece.
Under current EU laws, the migrants were "pretty confident" they would never be returned to their country of origin.
"That is not a sustainable situation because Europe can't protect itself and preserve its standard of living and social structure, if it has to absorb millions of migrants from Africa," said Hammond.
Besides tough security measures at Calais, the UK has introduced legislation that will allow the wages of illegal workers to be confiscated in a bid to deter migrant inflow.
Migrants, however, continue to put their lives at risk crossing the Mediterranean seeking to reach Europe and a better life as seen in the recent crossing that cost many their lives.
Fleeing conflict zones
Nations like France and the UK have been discouraging what is seen as illegal economic migration. But the UNHCR insists the "vast majority" of those coming to Greece are fleeing conflict or human rights violations, and come from Syria, Afghanistan and Iraq.
Some 124,000 refugees and migrants had arrived in Greece by sea at the end of July this year, representing a 750% increase on the same period in 2014, the UN refugee agency said.
While most have stayed on in Italy or Greece, a few thousands have continued to proceed north to the wealthier nations.
On Sunday, police arrested 18 suspected illegal migrants found hidden in the back of a lorry in England.
Prime Minister David Cameron has been criticised by rights groups for "dehumanising" remarks when referring to refugees as "swarms" at the UK's doors.
Church of England Bishop Trevor Willmott told the government recently not to forget its humanity. "When we become harsh with each other and forget our humanity then we end up in these stand-off positions," he told the Observer newspaper.