UK Chancellor Philip Hammond will tell Conservative Party members that he will be taking a different fiscal stance from that of his predecessor George Osborne as he sets an ambitious plan to boost the building of new homes with a £5bn (€5.76bn, $6.47bn) house building fund pledge.
He is aiming to have tens of thousands of new homes built twice as quickly, with the help of additional funds and amendments to the planning rules to encourage building on brownfield sites and derelict shopping centres, The Telegraph reports.
"There has been a housing shortage in this country for decades, and this government is determined to take action to tackle it. We'll use all the tools at our disposal to accelerate housebuilding and ensure that over time, housing becomes more affordable," Hammond is set to say.
The plans will see the Tory government allocate £3bn to set up a Home Building Fund that will help small businesses build 25,000 new homes by 2020 and up to 225,000 in the long term.
Another £2bn loan fund will go towards paying for a further 15,000 new homes by 2020 on surplus public sector land, Communities Secretary Sajid Javid and Hammond will say. The additional fund will go towards encouraging home builders to utilise modern building technology that will see more homes being built faster.
Javid will say: "Tackling housing shortfall isn't about political expediency. It's a moral duty. And it's one that falls on all of us. Not just in Parliament, but in business, in local government in our communities. So my message today is clear: it's time to get building."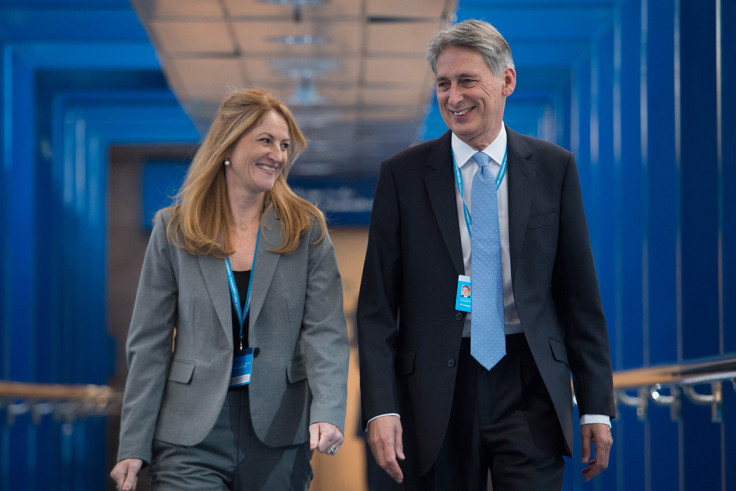 Hammond to manage public finances differently from Osborne
Speaking at the Conservative Party conference in Birmingham, Hammond is expected to promise "a new plan for the new circumstances Britain faces" following the Brexit vote, saying that his pragmatic approach will allow for greater scope for investment to boost the economy, the BBC reports.
While defending Osborne's deficit reduction policies, which he will say "were the right ones for that time," Hammond will however set out a different path, saying that "when times change, we must change with them."
The Tory government has already confirmed that it will no longer stick to its target of restoring government finances by 2020, Hammond will pledge to "restore fiscal discipline" but in a "pragmatic way that reflects the new circumstances that we face."
Hammond will give further details on his plans in the Autumn Statement in November.