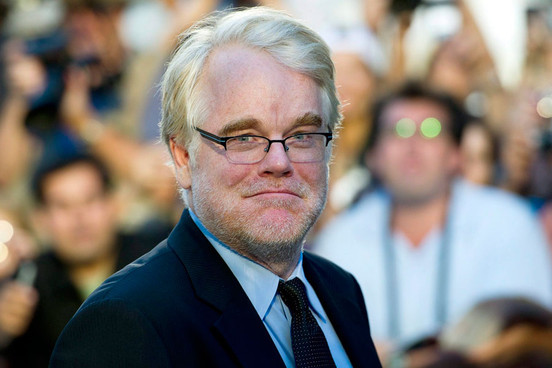 Philip Seymour Hoffman's death has been ruled accidental.
The New York medical examiner confirmed that the actor died of an "acute mixed drug intoxication" comprising heroin, cocaine, benzodiazepines and amphetamine.
The 46-year-old actor was found dead on February 2 in his West Village apartment, surrounded by 70 bags of heroin and 20 used syringes.
The mixing of heroin with cocaine is known as "speedballing. " The deadly combination of drugs also claimed the lives of actors River Phoenix, John Belushi and Chris Farley.
Other prescriptions drugs were also found in the Oscar winning actor's system, including amphetamine and benzodiazepine, a psychoactive drug used to treat anxiety disorders.
The Capote star, who had been clean for two decades recently completed a stint in rehab for his addiction after a relapse.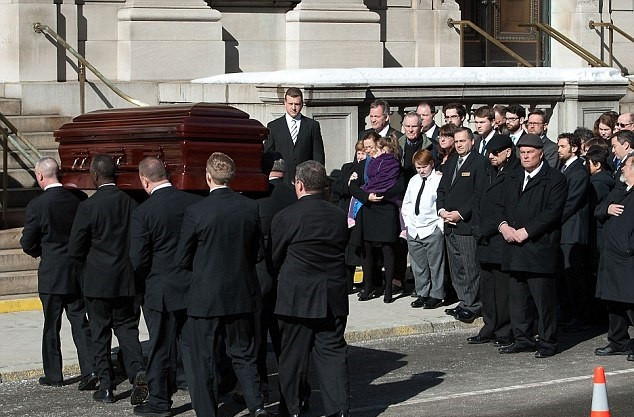 Hoffman had recently separated from costume designer Mimi O'Donnell, the mother of his three children, Cooper, 10, Tallulah, seven, and five-year-old Willa.
His closest friends from the film world attended his funeral in New York including Meryl Streep, Cate Blanchett and Amy Adams.
Blanchett most recently paid tribute to the actor while collecting a BAFTA, which she dedicated to the tragic star.