Philippines: Authorities fear Isis will fan flames of radical Moro Islamic Liberation Front (MILF)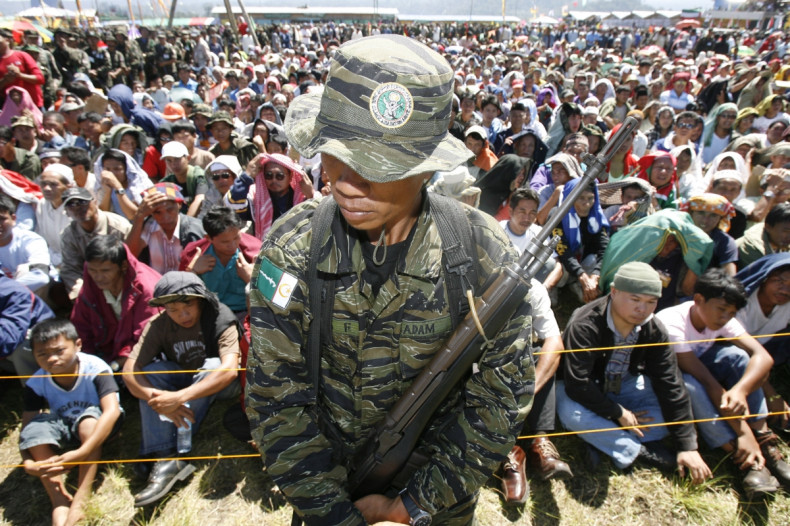 The Filipino government is concerned the spread of extremist Islamic Daesh ideology in south-east Asia could fuel violence from the separatist group, the Moro Islamic Liberation Front (MILF). Negotiators with the MILF have called on legislators in the majority Catholic nation to pass an autonomy law granting self-governing powers to the country's Muslim region of southern Mindanao and counter the radical threat.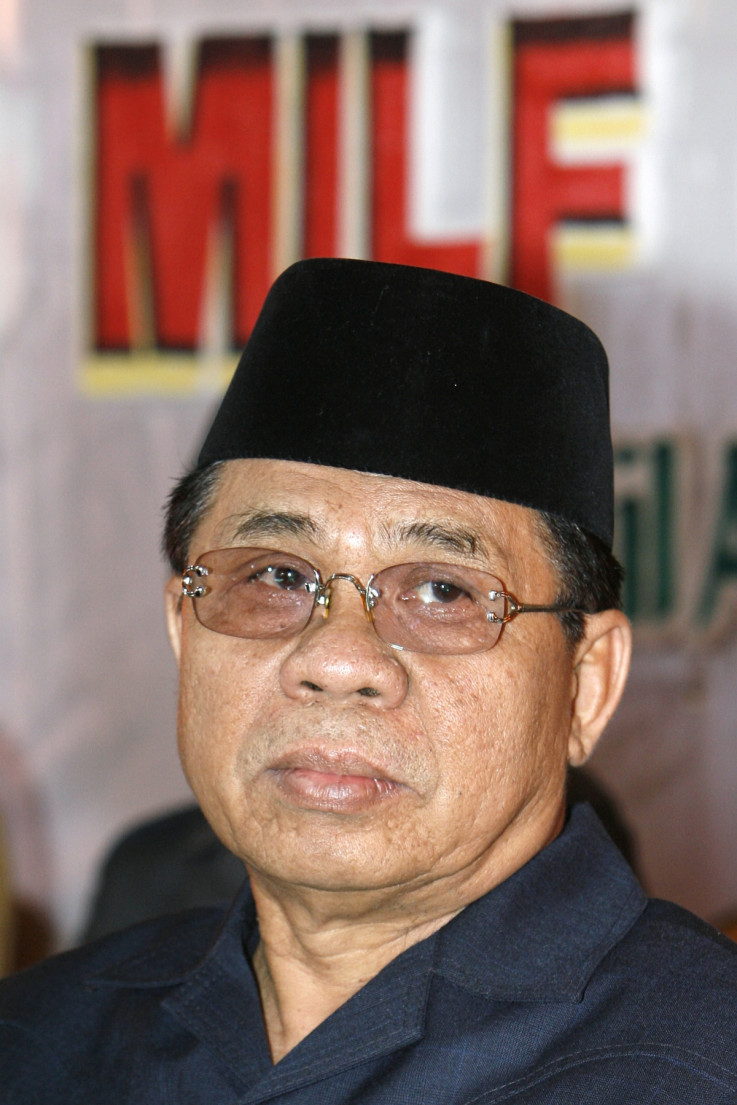 Al Haj Ebrahim Murad, leader of the Philippine's largest Islamic rebel group Moro Islamic Liberation Front (MILF)
Reuters
Muslim Rebel groups, from which the MILF emerged in the 1980s, have been fighting a decades-long insurgency against Manilla. More than 120,000 have been killed over the course of a protracted civil war which has displaced 2 million and further impoverished Mindanao.
Negotiations, almost as long as the conflict itself, has splintered the Muslim opposition with the MILF now the country's largest Muslim rebel group.
Chief negotiator for the rebels Mohagher Iqbal told Reuters delays to autonomy would frustrate the "rank and file of the MILF". "It's a fact that there is rising radicalism among the youth in Mindanao," he said. "It's there, the videos are spreading and it's very hard to combat ideas."
"The flags have been raised, the danger signals are already there," Miriam Coronel Ferrer, a chief government negotiator was quoted as saying.
The Philippines and its neighbours in the region have faced an upswing in violence from radical Islamist groups, some of them linked to al-Qaeda and Isis (Daesh). Four civilians were killed in Jakarta in Indonesia when Isis-linked militants opened fire and detonated suicide vests near a busy shopping centre.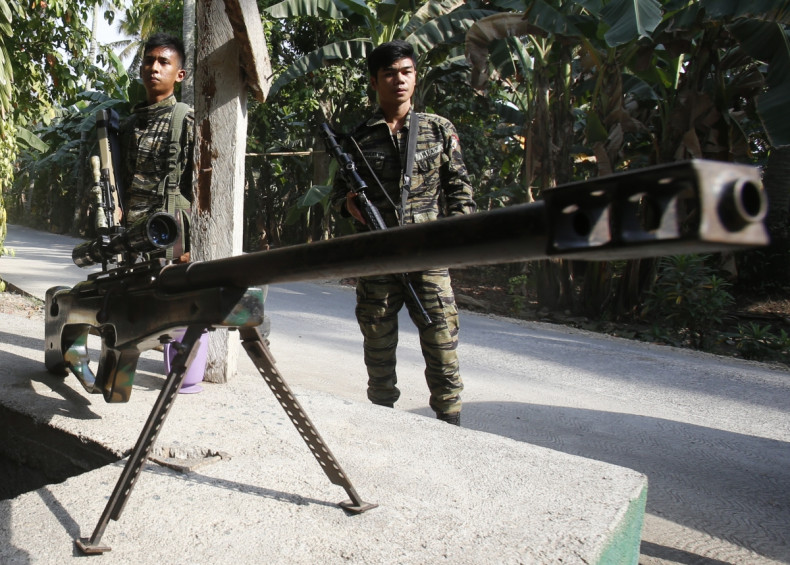 The Filipino jihadist group, also operating in Malaysia and Indonesia, Abu Sayyaf has pledged allegiance to the Islamic State, despite claims by officials that there are few formal links between the group and Daesh militants in the Middle East.
Abu Sayyaf is currently holding two Canadians, a Norwegian and a Fillipino, who were abducted in September. Abu Sayyaf has demanded more than $60m (£40m) for the release of the the three foreigners. In October 2014 the group claimed to have been paid 250m peso (£3.4m) for the release of two German hostages who were held for seven months.
Australia's Attorney General George Brandis warned that IS (Daesh) was seeking to establish a "distant caliphate" in south east Asia, specifically in Indonesia, the world's largest Muslim country.