War on Isis: Daesh's influence 'is spreading' in Philippines despite government claims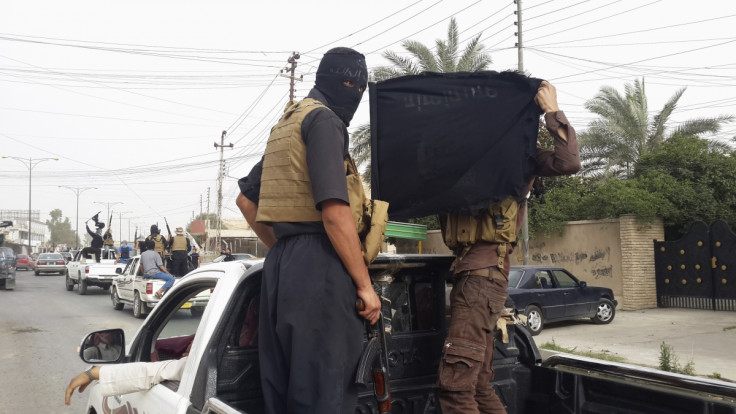 The Islamic State's (Isis) influence in the Philippines may be on the rise despite the government's claims to the contrary. The warning comes from Reverend Sebastiano D'Ambra, an Italian priest, who helped bring about the Mindanao peace process between the government and the separatist Moro Islamic Liberation Front that was signed by both parties in March 2014.
The priest said the situation in the region is now "alarming" as "they are spreading here" and it could become difficult to contain them. "God knows what will happen next. Everybody is trying to maintain control of the situation, but I am afraid that sometime, in some way, it will go out of control," D'Ambra told Japan Times via phone.
D'Ambra's comments come just days after an internet video showed four militant groups — one of them being the Abu Sayyaf group that operates in southern Philippines — pledge allegiance to the IS (Daesh). The militants in the video are heard saying they would create a province under Shariah law. Soon after the video was released, the country's security officials had dismissed it as propaganda material.
"There is no credible, verified and direct link established and the possibility of establishing a satellite is unlikely," military spokesman Colonel Restituto Padilla, was quoted as saying by Reuters.
"The recent pronouncement of Abu Sayyaf group leader Isnilon Hapilon is part of their propaganda and does not necessarily reflect the existence of an Isis-directed terror operation in the country." Padilla added that some of the militants in the video had been killed in recent clashes with security forces.
The video had raised concerns about the militants setting up its cells in the country but government officials had said it was highly unlikely. "The local militants are only interested in making money, and those attracted to Islamist ideology would rather travel to Syria and Iraq, especially those from Malaysia and Indonesia," an intelligence official told Reuters earlier in the week. "What we have in the south are pure criminals hiding behind IS masks to gain prominence and raise more ransom money," the official had said.
© Copyright IBTimes 2023. All rights reserved.