Jakarta attacks: Who are the Jemaah Islamiyah militants linked to Isis and al-Qaeda in Indonesia?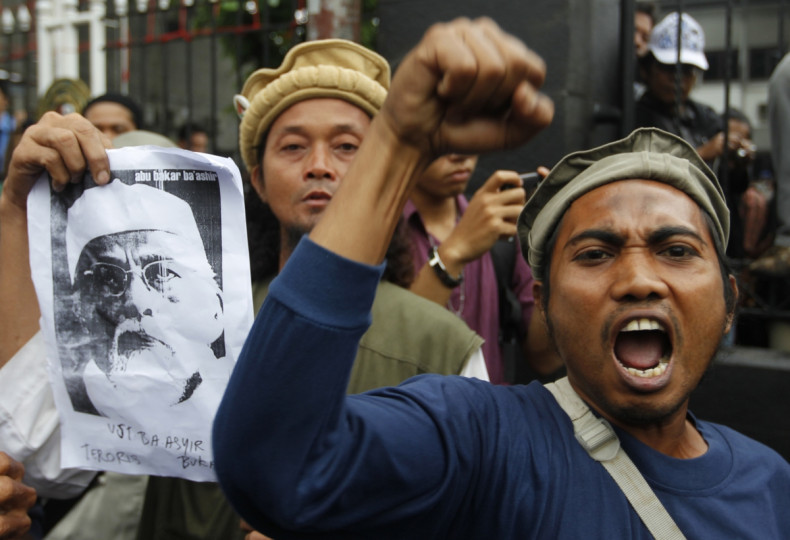 The extreme Islamist group Jemaah Islamiyah, affiliated with al-Qaeda, has been waging a separatist war for decades across Indonesia, the world's most populous Islamic nation. Its leader radical Indonesian cleric Abu Bakar Bashir is known to be an avowed preacher against all forms of secularism.
If, as is believed, the suicide bombings in Jakarta were inspired by the Islamic State attacks in Paris in November, authorities in the Southeast Asian nation will suspect militants linked to Jemaah Islamiyah are to blame.
The Islamist group stretches across Thailand, Singapore, Malaysia and the Philippines. It is linked to scores of atrocities across the region including the Bali bombing which killed 202 people in 2002 including 88 Australian nationals. In 2004 the group killed nine and wounded 150 in an attack on the Australian Embassy in Jakarta.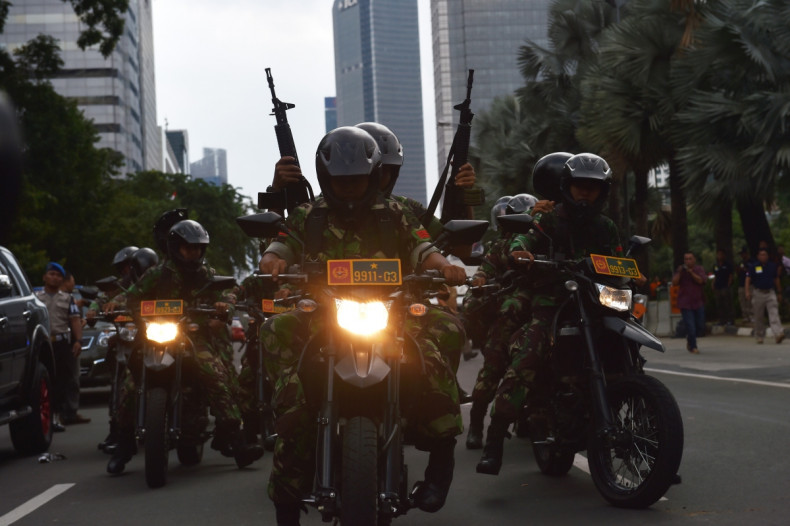 The group is designated a terror organisation by the UN, US, UK and Australia. Jemaah Islamiyah is believed by analysts to have an operational alliance with Abu Sayyaf, an Islamic State affiliated group waging a war in the Philippines and Malaysia.
In December, Detachment 88, an Indonesian Special Forces counter-terror squad formed to combat Jemaah Islamiyah discovered an Islamic State flag and other materials related to the Jihadist group during a series of raids. Six militants were arrested for planning terror attacks to coincide with New Year's Eve celebrations as a result.
The likelihood of Islamic State looking to exploit groups like Jemaah Islamiyah was highlighted following the raids by Australian Attorney-General George Brandis who claimed Daesh was looking to establish a "far caliphate" in Southeast Asia.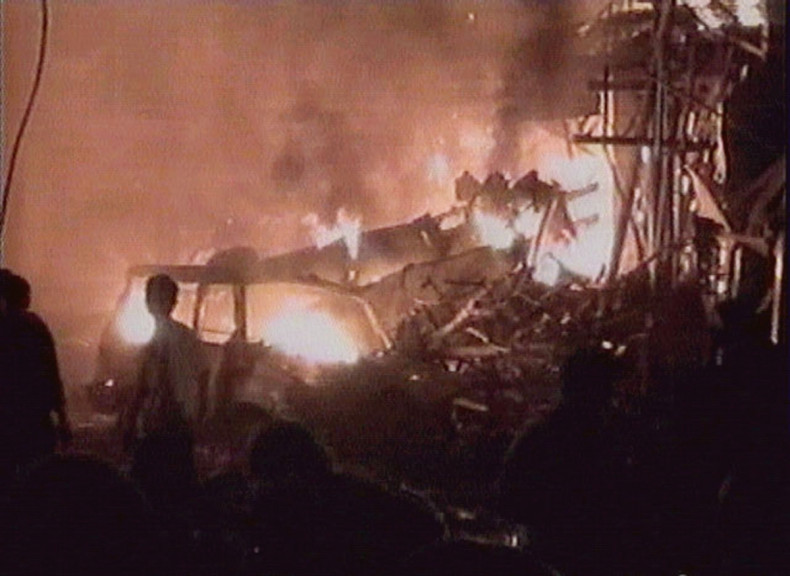 Indonesian police have stated they believe the attackers to be part of a terror cell from Solo, on the Indonesian island of Java which was disrupted in the raids prior to the planned New Year's Eve attacks.
Between 200 and 300 Indonesian Jihadis are believed to have travelled to the Middle East to fight alongside Islamist Brigades in the Levant raising fears they might return to carry out attacks at home.
Indonesia's security minister, Luhut Panjaitan, said that at least 800 Indonesians had travelled to the Middle East to join IS, still a number far fewer than those that have travelled to Iraq and Syria from Europe. There are 202.9 million Muslims in Indonesia of which 0.5% are Shia, while the majority follow Sunni Islam. In the past Jemaah Islamiyah has also planned attacks on Shia places of worship including Java and Sumatra.