Philippines: Mummified German sailor Manfred Fritz Bajorat 'had only been dead a week'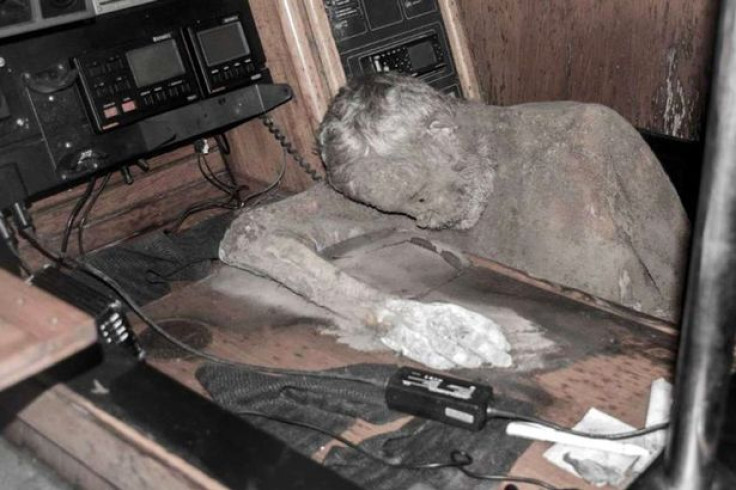 A German sailor whose mummified body was found on a yacht drifting off the coast of the Philippines may only have been dead for a week. The body of Manfred Fritz Bajorat, 59, was discovered by fishermen on board his yacht off the coast of Barobo in Surigao del Sur.
Police released shocking images of Bajorat's corpse slumped over the table at his vessel, making it appear as if he had used the on-board radio phone to make a final distress call before dying.
There was some confusion as to how long ago Bajorat had died and been drifting across the ocean. Barobo police suggested he had not been seen since in person 2009, but a friend of the sailor came forward to say he last had contact with him one year ago via Facebook on his birthday.
It is believed a mixture of the high temperature, dry winds and salty air had helped preserve Bajorat's body.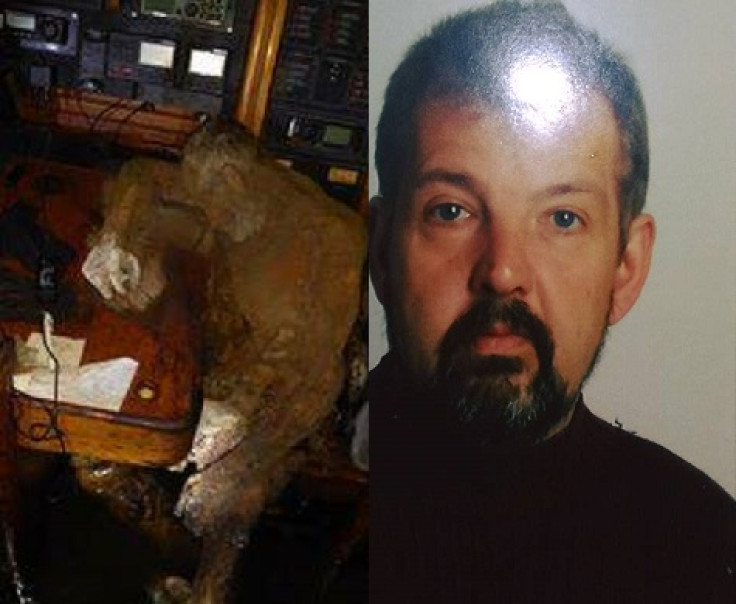 An autopsy has now revealed Bajorat died as a result of a heart attack around seven days before his body was found. "The cause of death is acute myocardial infarction based on the autopsy by [the] regional crime laboratory," national police spokesman Chief Superintendent Wilben Mayor told the AFP news agency.
He added: "The German national is estimated to have been dead for more or less seven days," citing a southern Philippines police report.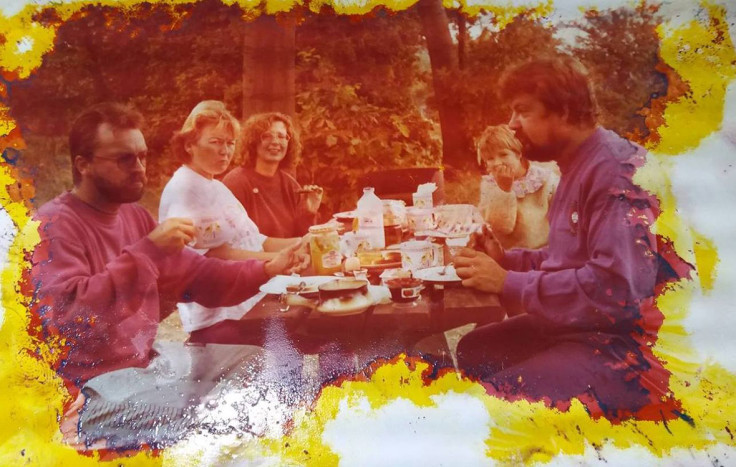 Barobo Police are now making arrangements with the German embassy to fly out relatives to the island. It is believed Bajorat has a daughter who lives in Germany. The 59-year-old is said to have split up from his wife Claudia in 2008, who died of cancer two years later.
© Copyright IBTimes 2023. All rights reserved.