The mummified corpse of a German adventurer who had not been seen for years has been found on his abandoned yacht of the coast of the Philippines. The body of Manfred Fritz Bajorat, 59, was discovered by fishermen on board his yacht Sajo off the coast of Barobo town in Surigao del Sur.
It is not known how long Bajorat had been drifting out at sea, but Barobo police believe he was last seen in 2009. However, an apparent friend of the sailor said he last heard of him one year ago on Facebook on his birthday. There is also no evidence of foul play in the 59-year-old's death.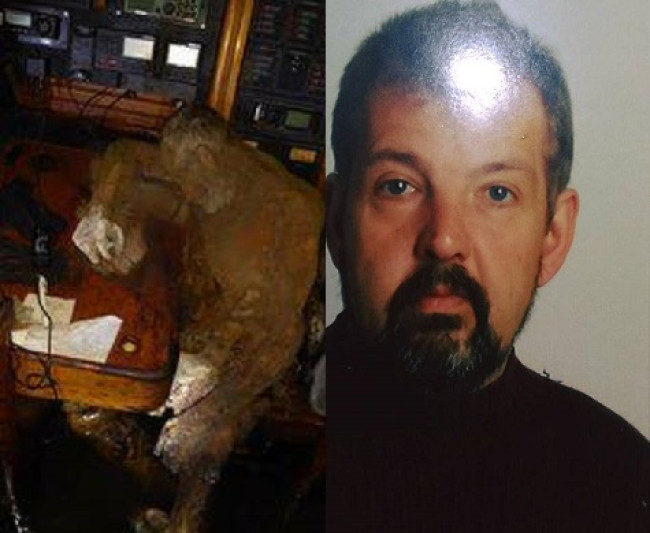 Police spokeswoman Goldie Lou Siega said: "We have no evidence of a second person aboard and no weapon was found on the yacht," reported AFP. Dr Mark Benecke, a forensic criminologist in the city of Cologne, told German newspaper Bild: "The way he is sitting seems to indicate that death was unexpected, perhaps from a heart attack."
A second sailor, who the German had met in 2009, added: "He was a very experienced sailor. I don't believe he would have sailed into a storm. I believe the mast broke after Manfred was already dead."
When the fishermen found Bajorat's mummified body, old family photo albums and tins of food where around him and most of the cabin was underwater. It is believed a mixture of the high temperature, dry winds sand salty air had helped preserve Bajorat's body.