After launching a massive crackdown on drug traffickers, Philippines President Rodrigo Duterte is now focusing on the mining industry. He has asked mining companies in the country to either follow tighter environmental rules or face shut down, saying that the country can survive even without them.
Seven domestic nickel mines have already been ordered to suspend operations after being found non-complaint, with the environment ministry warning of further such action against other firms that fail to adhere to the laws.
Environment and Natural Resources Secretary Regina Lopez commenced an audit of all mining sites in the country on 8 July to study how many of them follow environmental rules. The president lashed out at the companies that criticised Lopez for being strict. He said: "You try to castigate Gina Lopez for being strict, and yet you destroy the land, destroy the soil, and then you get rich."
Speaking at a media briefing, he said he was ready to forgo the annual 40bn Philippine pesos (£645m, $852m) in government revenue that comes from the mining industry, but would not let them cause any further harm to the environment. Some officials from the mining companies said that the government targeting them is unfair.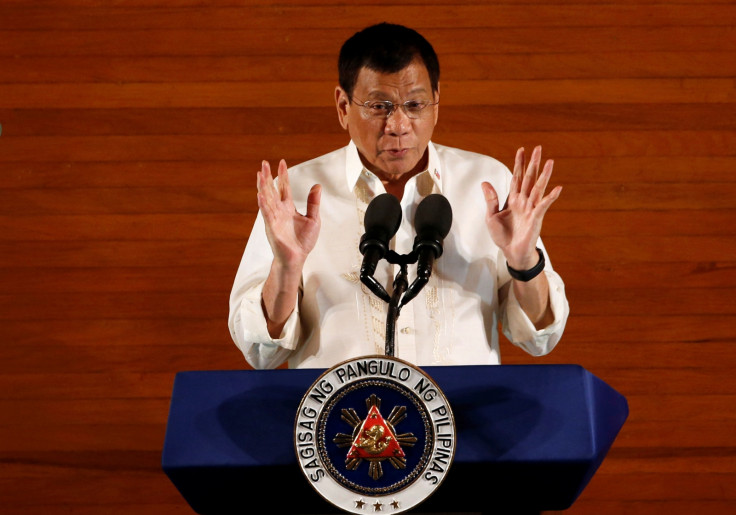 "The industry is using less than 20,000 hectares out of the 30 million hectares comprising the total land area in the Philippines," Dante Bravo, president of Global Ferronickel Holdings Inc, the Philippines' second-biggest nickel ore miner, told Reuters.
"And we are contributing so much to the national economy and local development. So, I think we should be treated fairly," Bravo added.
The mining industry contributes less than 1% to the Philippine economy, data from the country's Mines and Geosciences Bureau suggests. Of the nine-million-hectare area in the country identified as rich in mineral reserves, only 3% is being mined with large amounts of gold, copper, nickel and other minerals remaining untapped, the bureau reportedly claimed.
The country is the biggest supplier of nickel ore to China, which has become its largest consumer in the past couple of years after supplies from Indonesia were banned.