Philippine President Rodrigo Duterte called the US a "lousy" country and said that he would never wish to go there after a US politician criticised Donald Trump's decision to invite him to the White House.
In April, Trump caused a minor furore when he announced he had invited Duterte, who has overseen a programme of extrajudicial killings and joked about rape since becoming president, to visit the White House in a telephone conversation.
According to Reuters, Duterte's apparent rejection of the invitation was sparked by comments made yesterday (20 July) by Massachusetts Congressman James McGovern, who said he would protest any official visit made by the controversial Philippine leader.
"So what makes that guy think I'll go to America? There will never be a time that I will go to America during my term, or even thereafter," he told reporters, in response to the criticism.
"I've seen America and it's lousy," he added, not for the first time bashing his country's most important ally.
McGovern had been speaking at a hearing of the Tom Lantos Human Rights Commission, which had met to probe Duterte's bloody war on drugs.
The maverick leader addressed the commission's work head on, saying: "It would be good for the U.S. Congress to start with their own investigation of their own violations of the so many civilians killed in the prosecution of the wars in the Middle East."
"Otherwise I will be forced to investigate you also. I will start with your past sins," he added.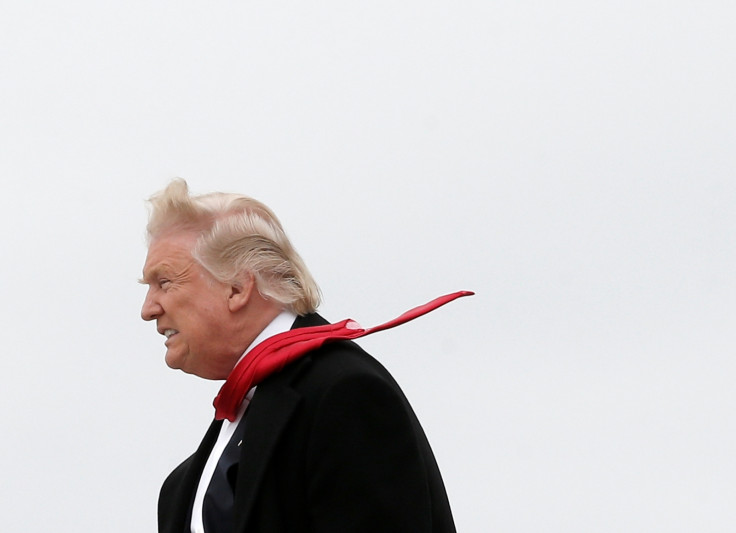 Trump has never outlined a date for the visit, which now looks unlikely to go ahead. Duterte's spokesman said that during the phone call when the invitation was made, Trump told his him he was doing a "great job".
This was backed up by a leaked transcript of the conversation obtained by the New York Times, which quoted Trump as telling Duterte he had done an "unbelievable job on the drug problem".