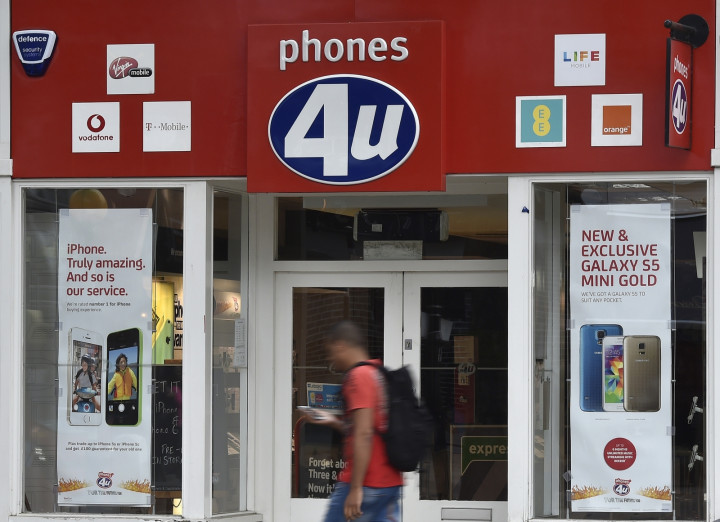 Phones 4U has announced that it will not be refunding customers who ordered an iPhone 6 in the days before the retailer went into administration.
The phone vender had said last week that it would give customers their money back on iPhone 6 pre-orders.
Around 136 customers were told the news via email.
"Further to the cancellation of your order with Phones 4U for an iPhone 6, we understand you may have incurred charges on your credit card prior to the appointment of the administrators," reads the email.
"Unfortunately due to the situation, the administrators cannot process a refund."
Phones 4U had begun taking orders on Apple's latest flagship phone on 12 September, but just three days later it went into administration.
Customers who made upfront payments with their credit card have been advised to contact their credit card company in an attempt to get a refund. If they are not successful via this route, they have been told to file a claim with the administrators.
However, PwC, which is acting as administrator, has said that contacting it is unlikely to result in getting one's money back.
"Any payment if made at all, would not be for many months and is likely to be negligible," it said in a statement.