Photos reveal giant crater left by truck explosion in Sarikamis in Turkey's third terror attack in a week
Over the past week, Turkey has been witness to a series of bombings on three separate occasions. In the latest, on 12 May, four Kurdish rebels were killed while loading explosives onto a truck in Sarikamis, a town and a district of Kars Province around nine miles from the Kurdish city of Diyarbakir. The explosion left 17 civilians wounded. It is thought that the rebels intended to use the explosives in an attack on security forces.
Footage showed what appeared to be a massive crater in a field that was caused by the blast.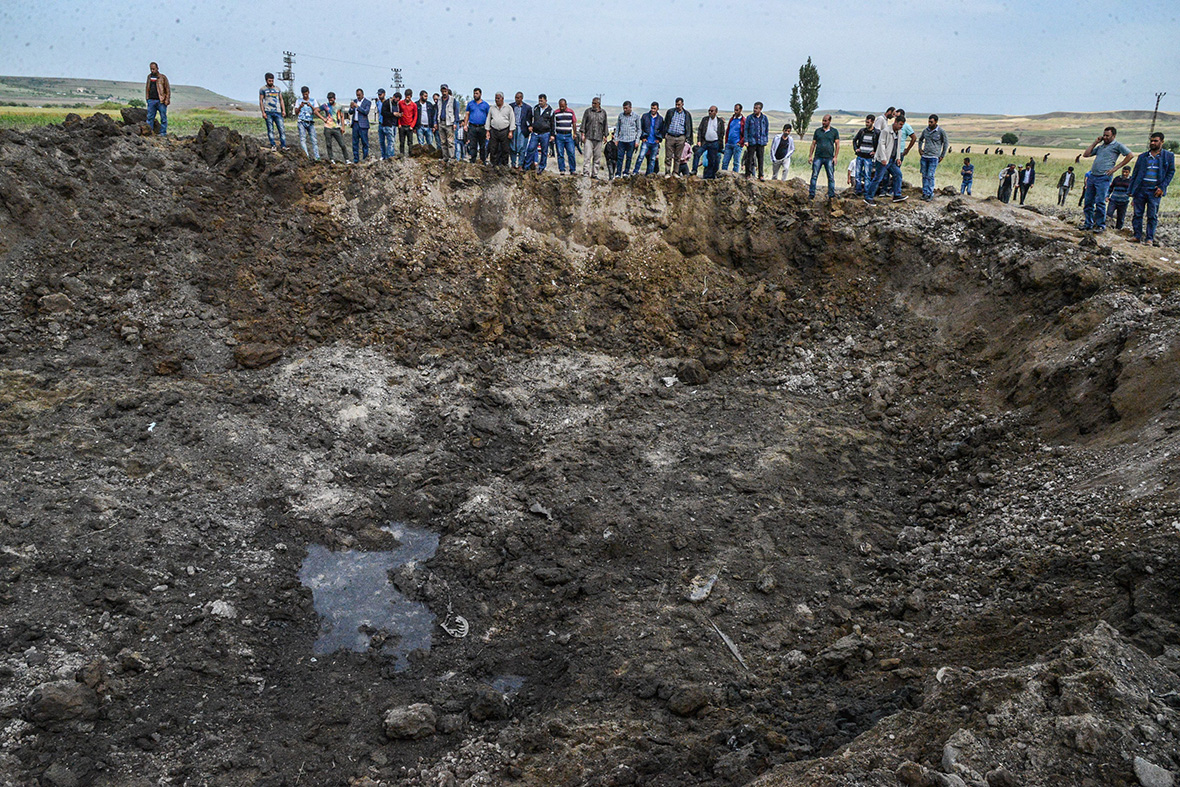 The explosion in Sarikamis came just hours after a separate blast, when a car bomb targeting the Turkish military exploded during the evening rush hour near the entrance of Istanbul's Sancaktepe neighbourhood. The attack killed five military personnel and wounded three civilians. Images emerged of the wrecked car, which was still on fire, while the windows of nearby buildings were blown out by the force of the blast. No group has claimed responsibility for the attack, however it bears the hallmarks of the outlawed Kurdistan Workers' Party (PKK).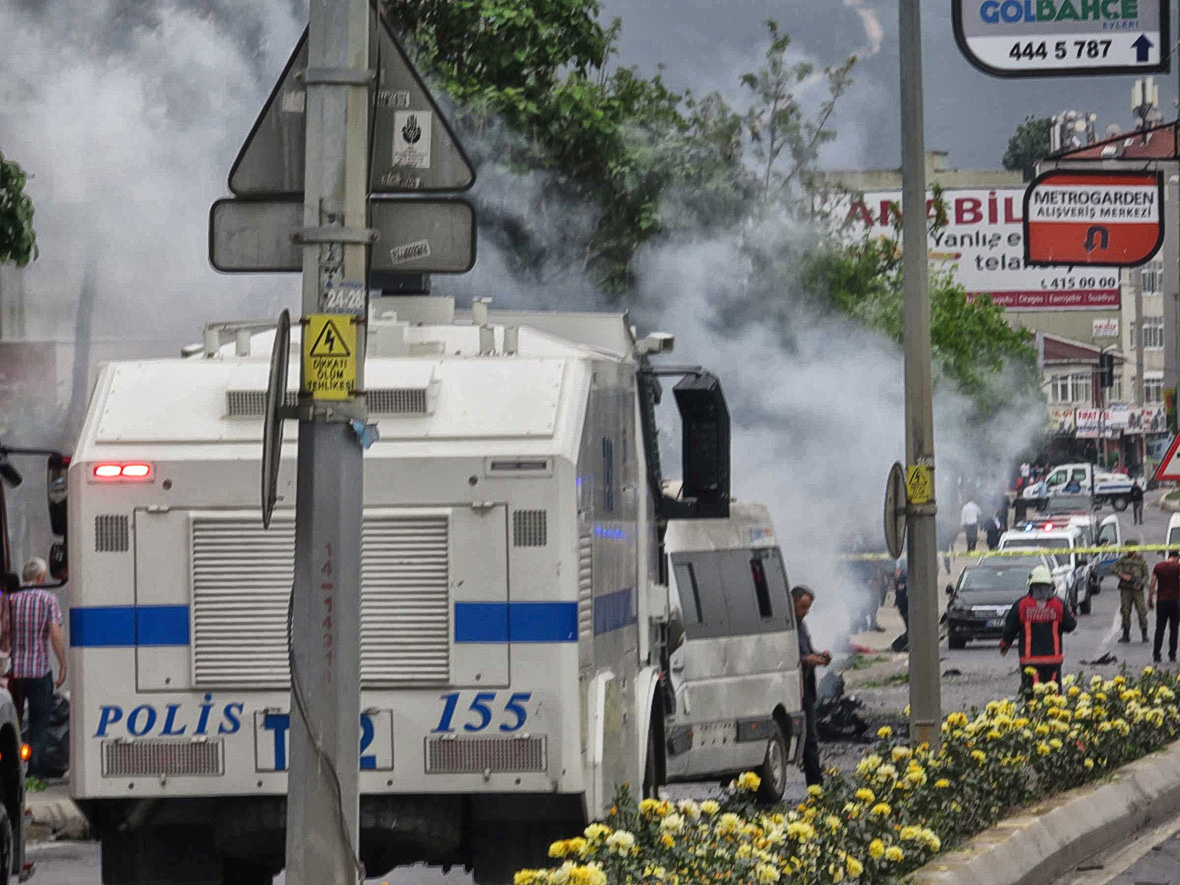 Both explosions came only two days after Kurdish rebels detonated a car bombs, close to a police vehicle in Diyarbakir, killing three and leaving dozens wounded.
Rebels of the Kurdish Workers Party (PKK) have been targeting police and the military since July. The Islamic State (Isis) have also been blamed for a series of deadly attacks.
The PKK is fighting for autonomy in the southeast of the country, waging decades-long insurgency against the Turkish state in a conflict that has claimed roughly 40,000 lives. The group is considered a terrorist organisation by the Turkish state and its allies.
Turkey has been targeted this year by a series of bombings, including two suicide attacks in tourist areas of Istanbul, blamed on IS and two car bomb attacks in the country's capital, Ankara, which left 66 people dead, for which the PKK claimed responsibility.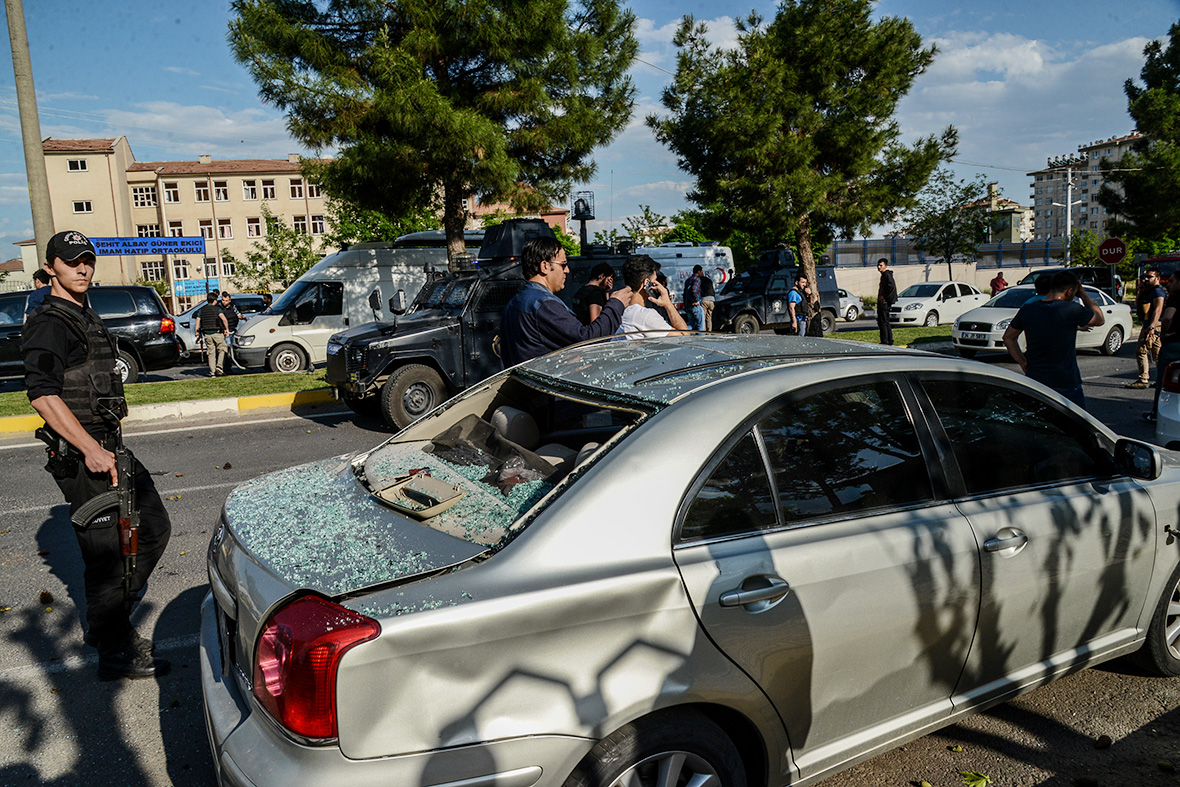 © Copyright IBTimes 2023. All rights reserved.