There are currently 294 unaccompanied children living in the Calais refugee camp known as 'The Jungle', with another 129 having gone missing, after French authorities demolished the southern section of the camp back in March, according to a report from Help Refugees. Getty Images photographer Mary Turner visited the Calais camp, documenting the daily life of some of the unaccompanied children who are waiting to be allowed access to Britain.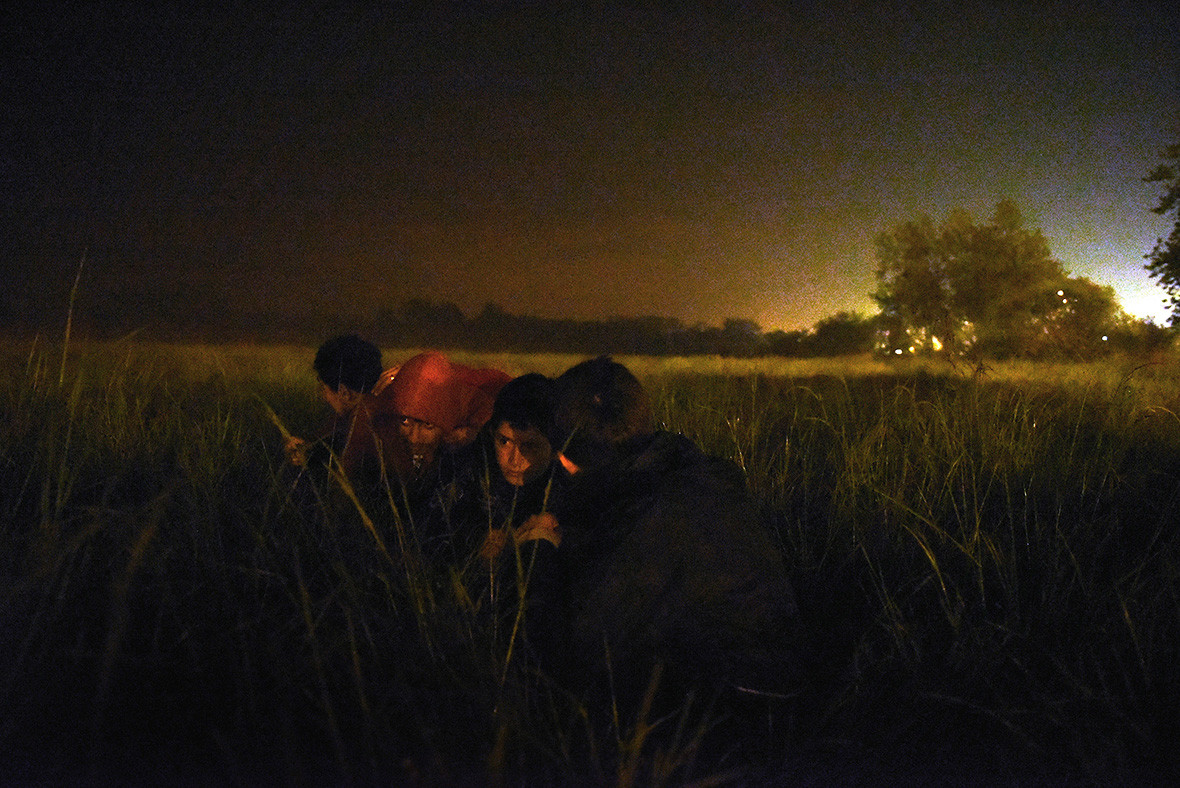 Conditions inside the camp are worsening, and for those without parents or family members, the days that are spent within it are never-ending. Distractions are limited, the camp has few facilities and the children spend long afternoons playing on mobile phones, outdoor games and catching up on sleep – usually in tents or caravans that often house at least 20 others. Their evenings are taken up by endless journeys to nearby service stations – avoiding police and camp security along the way, as they hope to find a lorry or truck filling up with fuel that might be heading to the UK.
Many of the unaccompanied children are looked after by older refugees, who cook for them and ensure they are safe. A children's restaurant was set up by volunteers and concerned refugees from Afghanistan, which has become a designated 'safe area', allowing the children to simply be children for a while.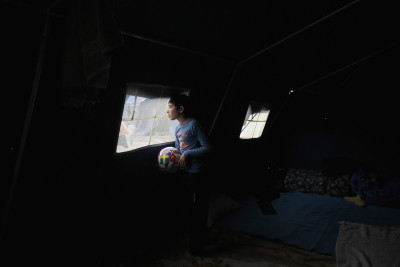 There are estimated 95,000 unaccompanied minors who have applied for asylum in Europe, yet they are still enduring the terrible conditions within refugee camps across the world. The children, who are now forced to fend for themselves have either made the entire journey by themselves, or were separated from their families along the way.
Following a parliamentary vote on 26 April 2016, denying refuge to 3,000 unaccompanied refugee children into the UK, Conservative Prime Minister David Cameron has been forced to make a U-turn on the decision after the 294 to 276 vote caused uproar among the British public, as well as many MPs. The PM has since stated that the UK would take in unaccompanied Syrian refugees, but has not committed to a specific number, and reports have suggested that it would not happen for at least seven months.