Venezuela's opposition supporters marched through Caracas, chanting "freedom", demanding that election officials start counting signatures for a vote to recall unpopular President Nicolas Maduro. Those demonstrating have claimed the recall referendum has reached 1.85 million signatures, far more than the required 1% (almost 200,000) needed to trigger the next phase.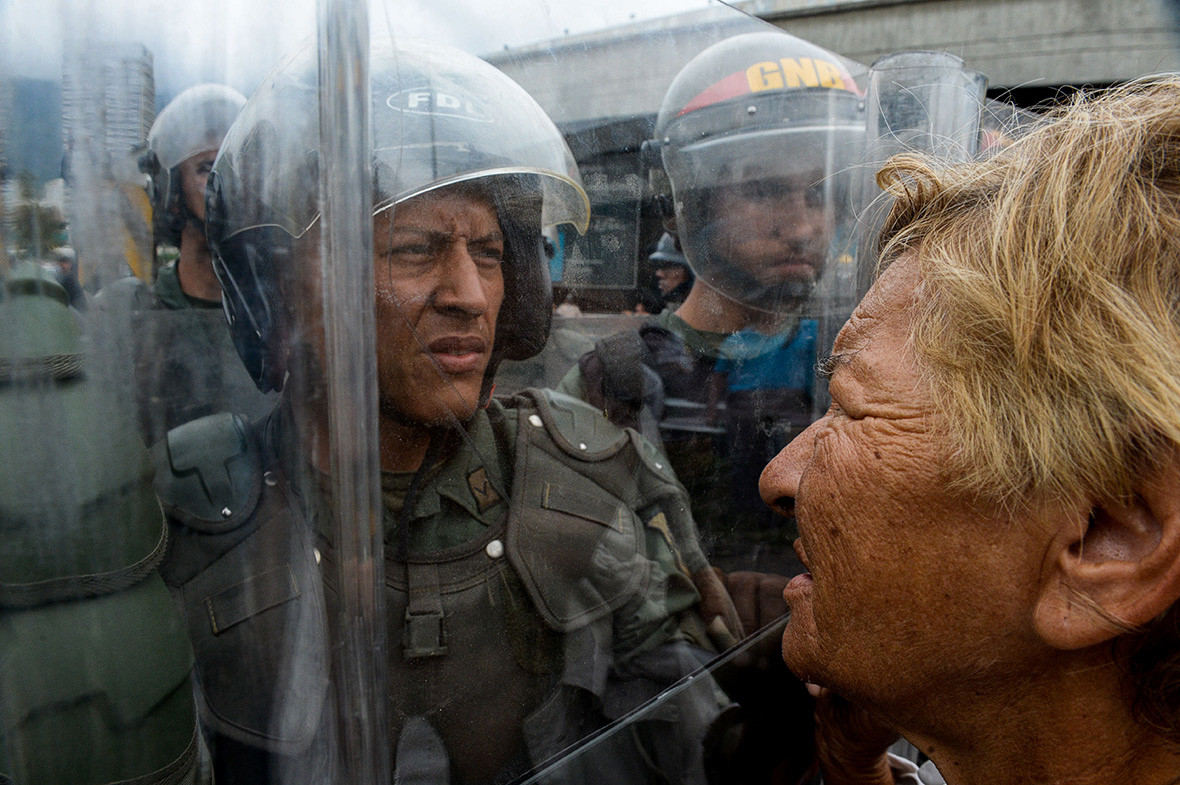 The Democratic Unity coalition has continued to push for the ousting of President Maduro, as the country's economic crisis worsens. Food and medicine shortages, triple-digit inflation, power cuts, crime rates and lack of water have stoked anger against the president.
"Once again, the National Guard is blocking the [people's] will, [blocking] the people who have decided on change this year. The message I am giving, not only to Venezuela, but to the whole world, is that Venezuela doesn't have enough weapons to defeat us," the deputy of the opposition, Juan Requesens told Reuters.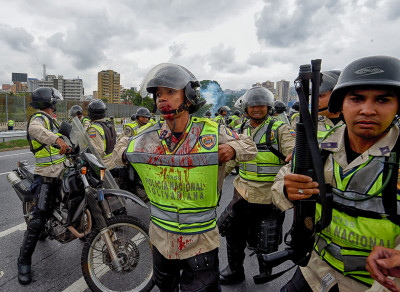 In what was supposed to be a peaceful protest, demonstrators were fired upon with tear gas by police as they waved flags and blew whistles during their march towards an electoral building, which they never managed to reach due to police cordoning it off. Opposition congress president Henry Ramos condemned the use of tear gas, saying that it was unacceptable that anyone be hurt during the protests.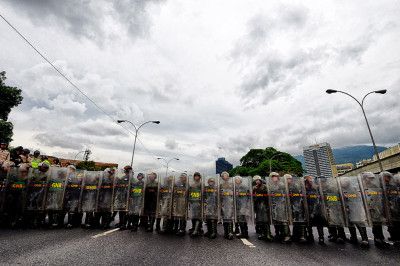 If the signatures are counted, a new election would be held this year. According to Reuters, a recent poll showed almost 70 percent of Venezuelans wanted Maduro out, yet the electoral authority has said that it will have to wait weeks before starting to count the signatures.