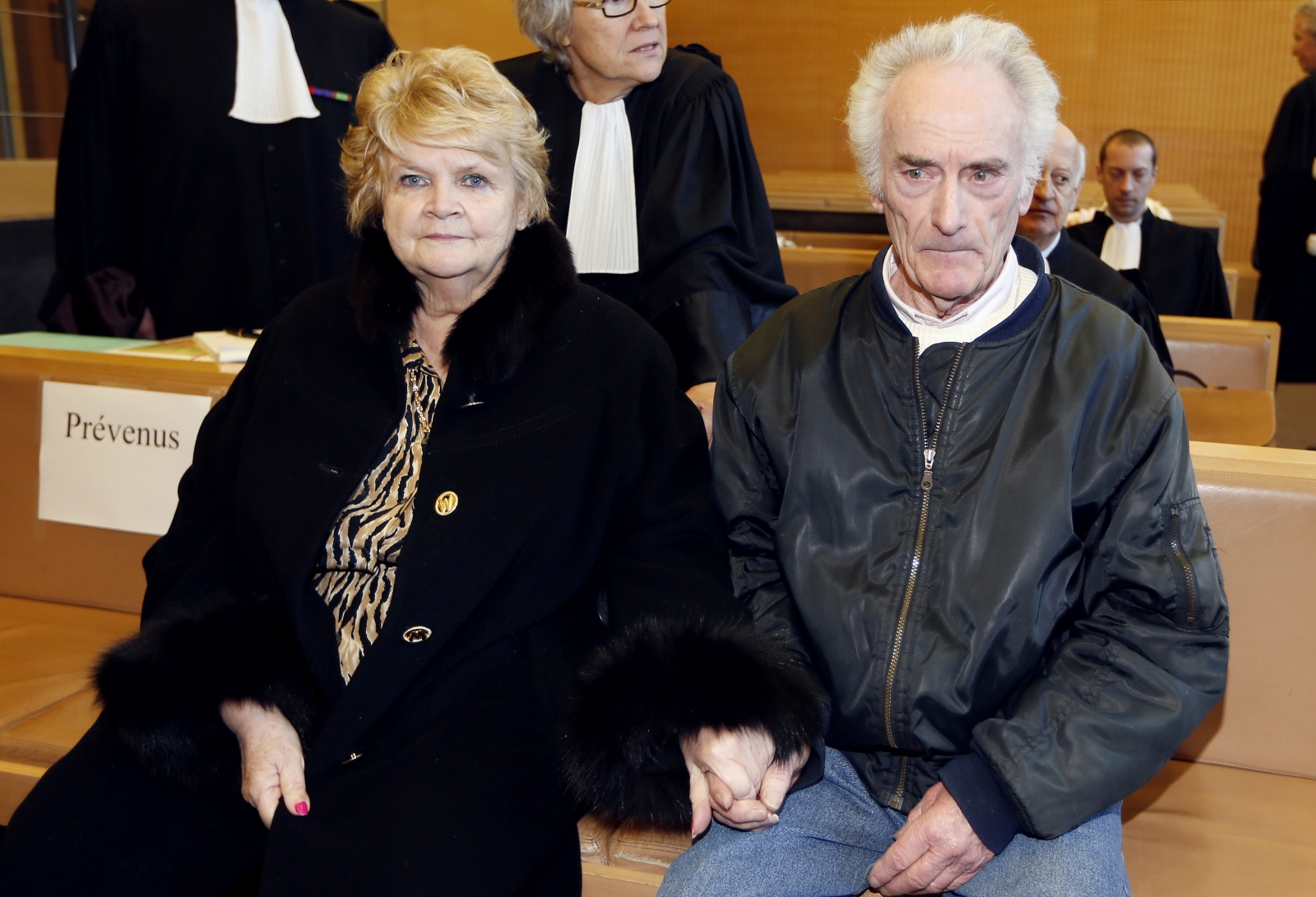 Pablo Picasso's former handyman has been ordered to return a collection of work worth around £50m ($67.7m) to the artist's heirs by a French court.
Pierre Le Guennec, 75, and his wife Danielle, 72, received a two-year suspended prison sentences.
They claimed that they had been given the horde of artist's work – consisting of 271 items, including unsigned lithographs, portraits and sketches – by Picasso and his wife, Jacqueline, in the 1970s.
Mr Le Guennec had worked for Picasso in Mougins and kept the work in his garage for around 40 years.
"For the most part, they were sketches and torn scraps, which didn't really attract my attention," Le Guennec told the trial in February. "If we had wanted to make money by selling them under our coats, we could have done so. But we never did."
The court issued an order for the 271 pieces of work – which are considered genuine and unknown before 2010 – to be surrendered to the Picasso Administration, which represents the artist's heirs. The Picasso family said they were "satisfied" with the ruling.
Pierre and Danielle Le Guennec maintain that the items were a gift and said they would appeal the verdict in a bid to recover the valuable art.
Speaking after the ruling, the couple's lawyer, Eric Agostini said: "We are surprised that Mr and Ms Le Guennec are accused of possession of stolen goods since we don't even know if they have been stolen or by whom."
The court in the southern town of Grasse found that the couple could not prove that the works were effectively donated to them, as prosecution witnesses claimed that Picasso would never give away pieces of work without signing them.
"The violation concerns goods of an extreme value," Judge Jean-Christophe Bruyere said. "The Le Guennec couple didn't make a profit but they didn't provide any convincing explanation as to how and why they kept the art pieces for such a long time."
In 2010, the Le Guennecs took the pieces of art to the French capital to have them authenticated by the artist's son, Claude Picasso.
But days after the works were verified as genuine, the elderly couple were arrested by police on suspicion of receiving stolen goods.