Paris: Picasso's ex-electrician accused of stealing artworks worth £50m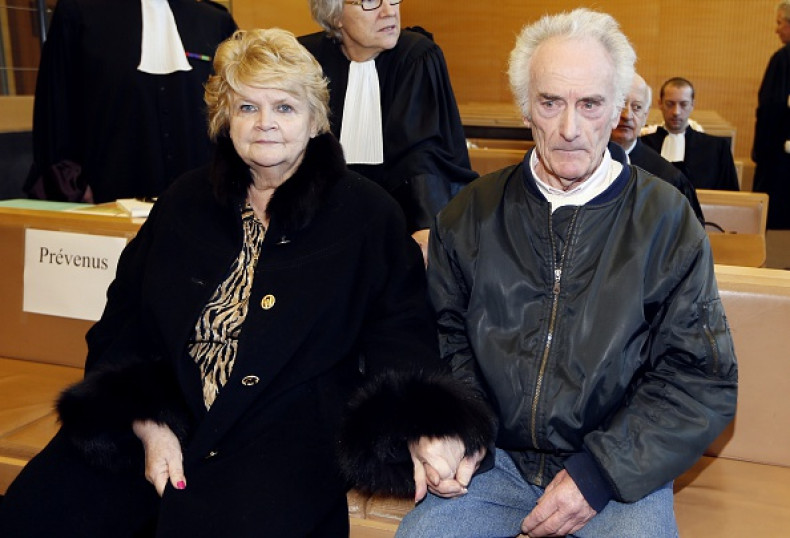 Late Spanish artist Pablo Picasso's former electrician and his wife went on trial in Paris today (10 February) over possession of 271 allegedly stolen pieces of the artist's works.
The items included 180 lithographs, collages and paintings, as well as 91 drawings.
According to the electrician and his wife, Pierre and Danielle Le Guennec, the artworks worth £50m were gifted to the couple by Picasso's second wife, Jacqueline.
Picasso's son Claude insists the couple's claims are "ridiculous" as his father would "never" gift so many art pieces to anyone.
Speaking to French newspaper Liberation, Claude said: "That doesn't stand up. These works were part of his life."
Picasso's family is suing the couple over illegal possession of art.
Pierre Le Guennec began working as a handyman at Picasso's estate in the South of France in 1970, which is when he claims Picasso's then-wife handed over the artworks to the couple saying: "Here, it's for you. Take it home."
The artworks were stored away in the couple's garage until Le Guennec started getting concerned of what might happen to the art after his death and contacted the Picasso administration, according to Le Guennec's lawyer.
Days after Le Guennec travelled to Paris in 2010 to have the artworks assessed by the Picasso administration, the couple was arrested on suspicion of storing stolen goods at their house in Mouans Sartoux, near Cannes, reported BBC News.
While Le Guennecs were initially released without charge, eight months later investigations led to the couple being formally charged eight months later.
The couple could face up to five years in prison and a £278,000 fine if convicted for hiding stolen goods.