Camille Lepage, a 26-year-old French photographer, has been killed in western Central African Republic, not far from the border with Cameroun.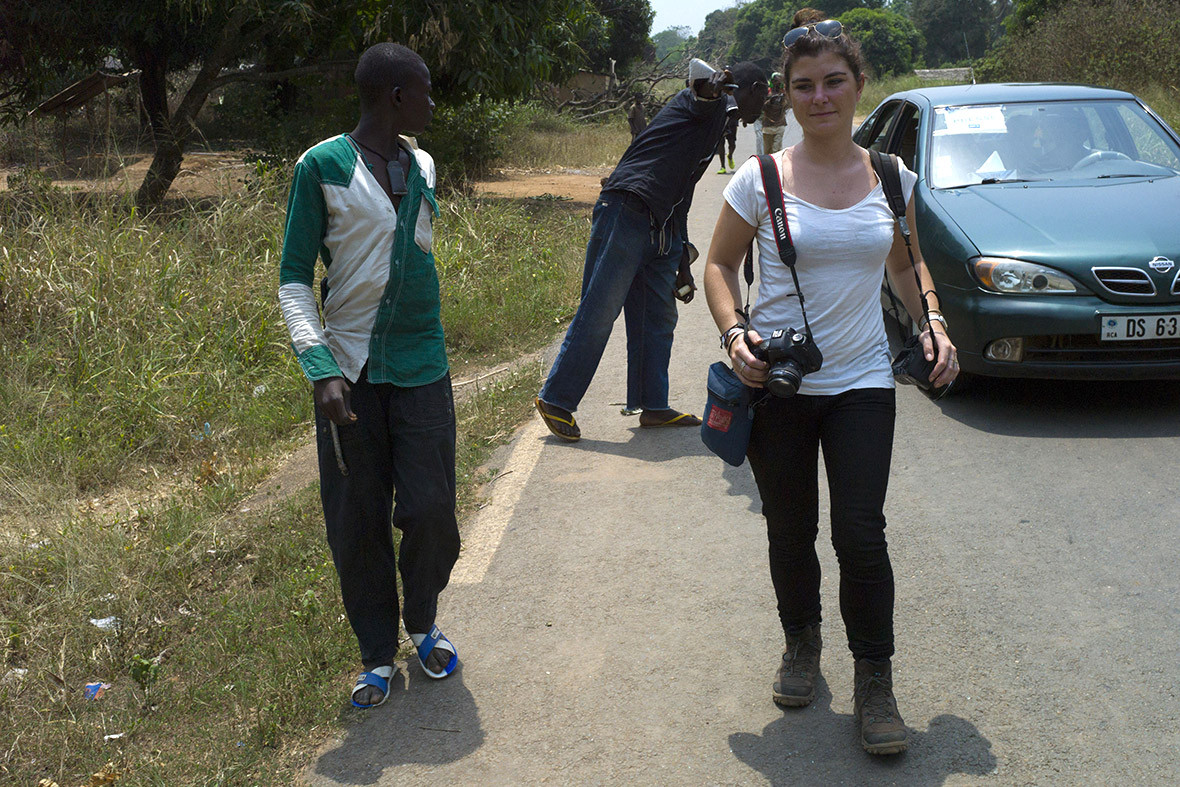 Her body was found by French peacekeepers in a vehicle driven by Christian militia fighters. In her last tweet a week ago, Lepage said she was embedding with Christian anti-Balaka fighters who were battling the remnants of a Muslim rebellion known as the Seleka.
Lepage had also worked extensively in Juba, South Sudan before moving to Central African Republic.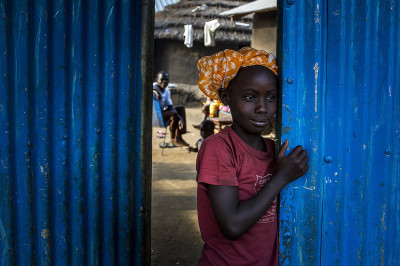 In an interview with the photography blog PetaPixel, she said she was drawn to covering forgotten conflicts. "I want the viewers to feel what the people are going through. I'd like them to empathise with them as human beings, rather than seeing them as another bunch of Africans suffering from war somewhere in this dark continent," she said.
"I wish they'd think: 'Why on Earth are those people in living hell; why don't we know about it and why is no one doing anything?' I would like the viewers to be ashamed of their government for knowing about it without doing anything to make it end."
See more of Camille Lepage's photographs here.