Getty Images photographer Chris Hondros was killed by a rocket-propelled grenade in Libya on April 20, 2011. Three years later, a book of his work has been published.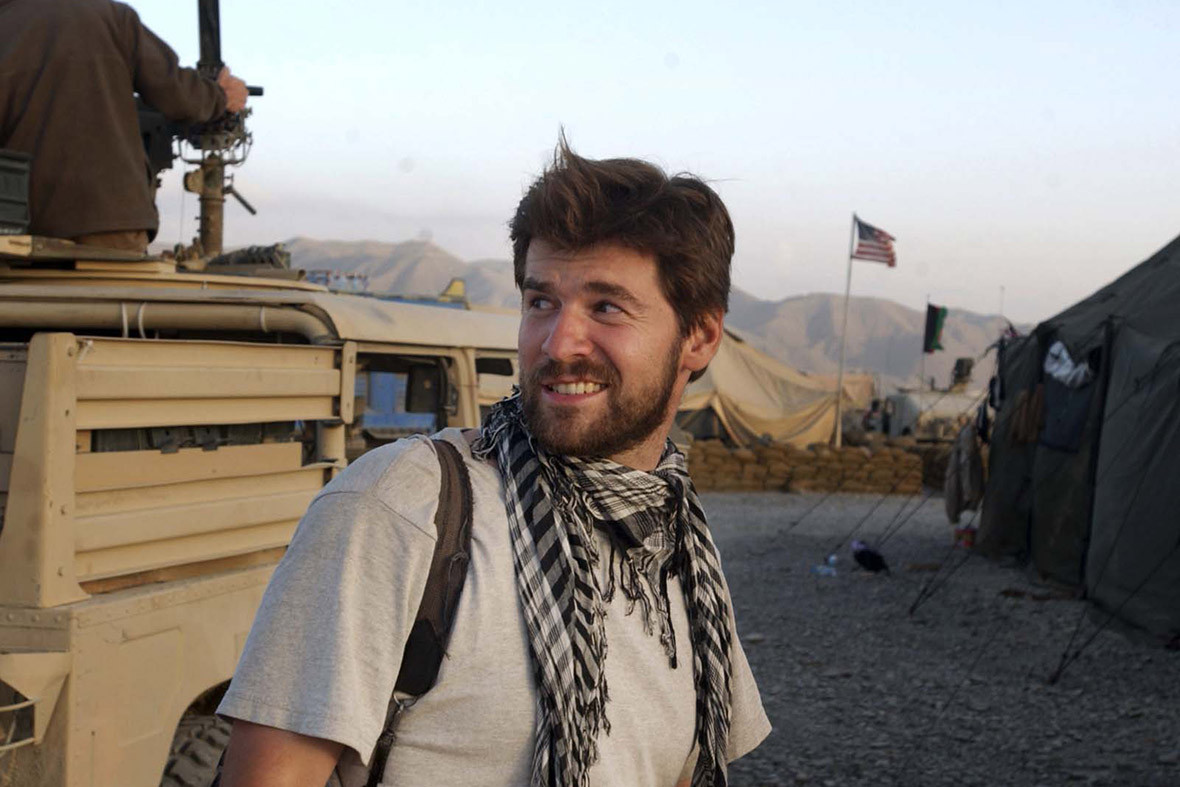 Testament, published by Powerhouse Books, is a collection of his powerful photographs and writing, spanning more than a decade of coverage from some of the world's major conflict zones, including Liberia, Lebanon, Afghanistan, Iraq, Haiti and Libya. Proceeds from sales of the book go to the Chris Hondros Fund, which supports the work of conflict photographers and aims to increase awareness of issues that arise from reporting in war zones.
In this gallery, we present a retrospective of Hondros' work.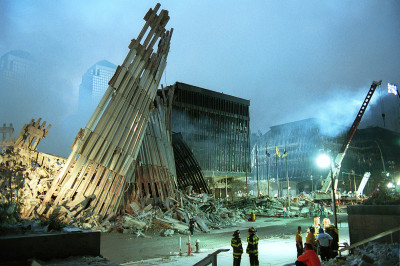 On April 20, 2011, Chris Hondros and acclaimed photojournalist Tim Hetherington were both killed while covering a battle on Tripoli Street in Misrata, Libya.
These were the photographs Hondros took that day: