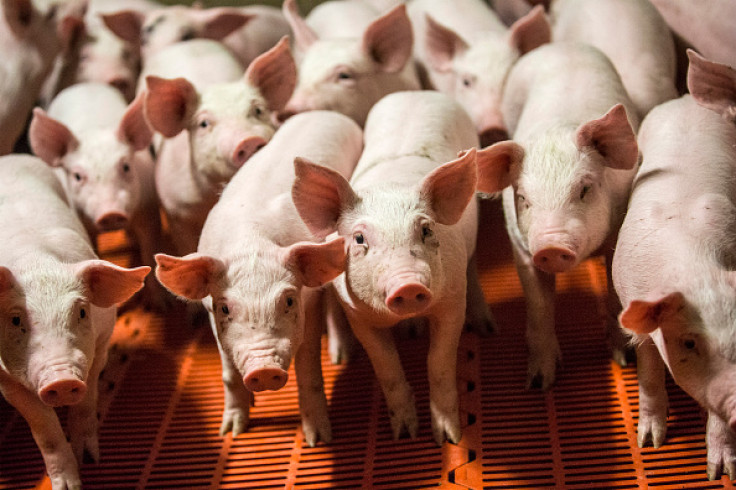 A litter of piglets saved from a barn fire in England have been killed and served to the very same firefighters who saved them.
Around 20 piglets were rescued after 60 tonnes of hay caught fire at a farm in Milton Lilbourne, Wiltshire, in February.
The animals were given a six-month stay of execution after being rescued.
When the deadline expired, farmer Rachel Rivers killed the piglets and served them as sausages to the Pewsey fire team, to show her gratitude.
"I'm sure vegetarians will hate this," Rivers told the BBC.
"I wanted to thank them. I promised them at the time I'd bring down some sausages for them, which they were all pleased about. We farm and this is what we do. You can't keep them as pets."
A spokesman for Dorset and Wiltshire Fire and Rescue Service said: "Our thanks to the farmer for her generosity. We can tell no porkies, the sausages were fantastic."