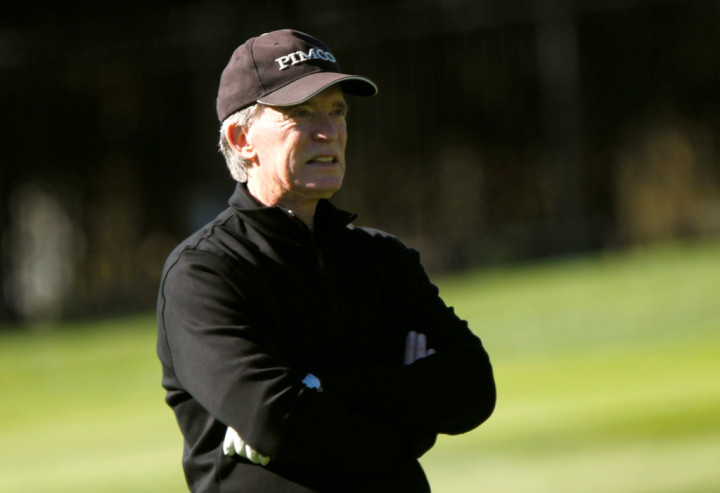 Investment giant Pacific Investment Management Co (Pimco) is facing a probe from the US Securities and Exchange Commission, which is seeking to find out if the company artificially inflated returns on its Total Return exchange-traded fund (ETF).
The Wall Street Journal citing people familiar with the matter reported that the probe into pricing issues at the fund aimed at small investors has been under way for some months, and Pimco's boss and well-known investment manager, Bill Gross, has been interviewed by SEC investigators.
The SEC is looking into the way the flagship ETF, managed by Gross, purchased and valued certain bonds. The officials are scrutinising whether the fund "bought investments at discounted prices but relied on higher valuations for the investments when the fund calculated the value of its holdings shortly thereafter," according to WSJ.
The SEC will also look into whether investors were given inaccurate information about the fund's performance.
Pimco "has been cooperating with the SEC in this non-public matter, and we take our regulatory obligations and responsibilities to our clients very seriously. We believe our pricing procedures are entirely appropriate and in keeping with industry best practices," the newspaper quoted a spokesman for the firm as saying.
An ETF is a mutual fund that trades on an exchange like a stock that allows investors to enter and exit quickly.
The probe comes as Pimco, a unit of German insurer Allianz SE, has been suffering from massive investor withdrawals from its $222bn (£136bn, €173bn) Total Return Fund, which is managed by Gross. Since May 2013, investors withdrew more than $65bn from the fund, due to its spotty performance and the recent management shake-up at the firm.
Pimco's co-chief investment officer Mohamed El-Erian, who was considered to be Gross's heir apparent, resigned abruptly from the company in January.
Investors also have been pulling money across all of Pimco's mutual funds.
Gross, one of the most successful bond investors ever, is considered the driving force behind Pimco's growth into a blue-chip money manager, with almost $2tn in assets under management as of June 30.