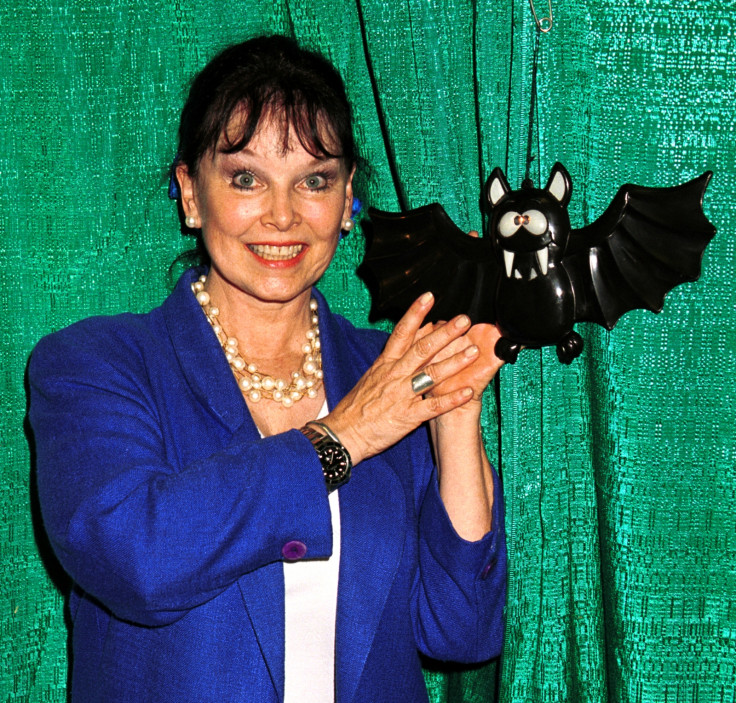 Yvonne Craig, the pioneer of female superheroes on the TV screen has died after a two-year battle with breast cancer at the age of 78 on 17 August , her family said in a statement.
The cancer had metastasized to her liver and she died in her home in Pacific Palisades, CNN reported. She is survived by her husband Kenneth Aldrich, her sister Meridel Carson and nephews Christopher and Todd Carson, The Guardian reported.
"She had been in chemo almost continuously for the past two plus years since being diagnosed and that had weakened her immune system as well as her body," her family said.
"This didn't dampen her sense of humour or her spirit, she intended to fight and win this battle. In the end, her mind still wanted to fight but her body had given up."
CNN said Craig originated the role of Batgirl in the 1960s Batman television series. In the show's third and final season in 1967, she fought the bad guys along Adam West and Burt Ward who played Batman and Robin.
West said on Twitter that he was "deeply saddened" by Craig's death, saying: "She was a joy to work with."
In an interview with CNN earlier this year, she said: "I hear from women that I was their role model. 'When I was a little girl, I realised that girls could kick butt just like guys.,' they'd say."
She became an actress by accident, she told the TV station, recalling how she was invited to dinner by a producer who offered to put her in the movies.
When she turned the offer down, director John Ford's son walked bu and asked her if she was an actress and offered her the part of a leading lady, next to John Wayne's son Patrick in 'The Young Land.'
She started her career with the Ballet Russe de Monte Carlo, touring with the company for three years before being cast in movies.
She appeared in several films, including two with singer and actor Elvis Presley in 'It Happened at the World's Fair' and 'Kissin Cousins.'
Craig then moved onto television roles, making guest star appearances in several series, including 'The Many Loves of Dobie Gillis' and '77 Sunset Strip' before landing the Batgirl role.
She also played the role of an Orion slave girl Marta in the third season of Star Trek.