PIP French Breast Implant Boss Jean-Claude Mas Jailed for Four Years [VIDEO]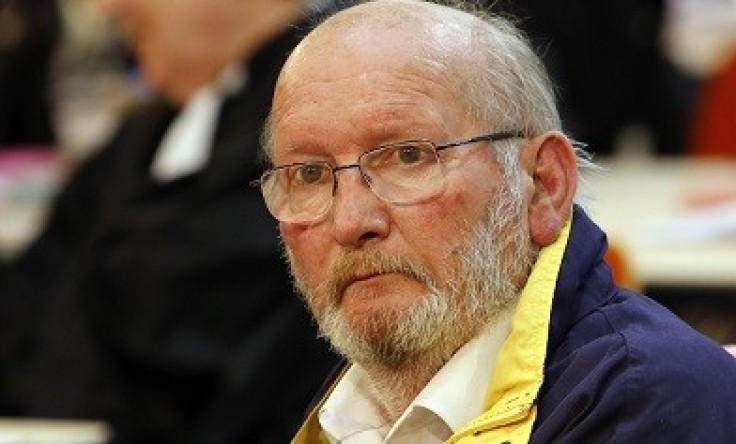 The founder of a company who sold thousands of faulty breast implants to woman has been sentenced to four years in jail.
Jean-Claude Mas, the boss of Poly Implant Prothèse (PIP), was found guilty of aggravated fraud after he was found to be using industrial-grade silicone in the implants, sparking a global health scare.
Four other PIP executives received sentences of between one and three and a half years.
Mas, 74, was fined €75,000 (£45,000) and banned from the medical services and ever owning a company again.
Upon sentencing, state prosecutor Jacques Dalles told Mas he had "betrayed" his customers.
"You must reflect in a prison cell on this sad commercial saga which has caused so many victims," he said.
The French company caused fear across the world when it was discovered to have been using silicone which was not fit for humans. The scandal first broke when doctors noticed there were a high number of ruptures in PIP plants.
At the time, PIP was the third biggest supplier of breast implants in the world. It is feared as many as 300,000 women may have had the implants worldwide.
More than 7,000 woman come forward as complainants in the case, making it one of the biggest in French legal history.
During the trial, the defendants admitted to using the industrial-grade silicone but Mas had denied it was harmful.
The issue of whether the silicone used in the implants posed any danger was not resolved, but it is believed they can rupture more easily than recommended silicone implants, causing the gel to leak into the body.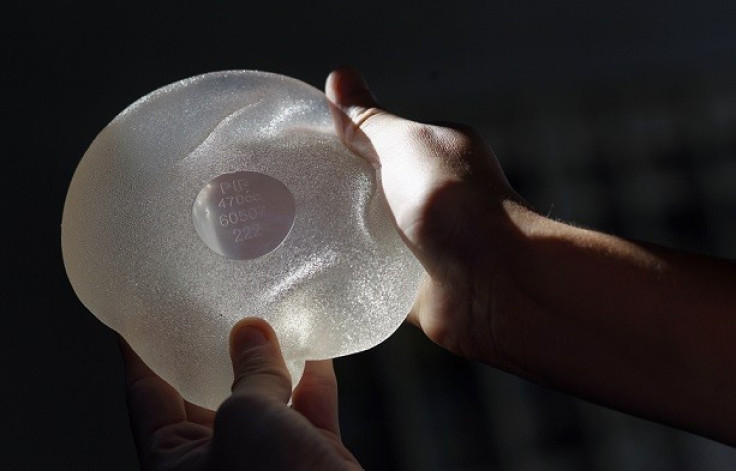 This can cause irritation and change the shape of the breast, but there is no evidence it can increase the risk of cancer.
Isabelle Traeger, who received a PIP implant, said she did not believe four years was a sufficient sentence for Mas.
"They explained what was in them [the implants]," she told Reuters.
"Inflammable substances, substances to make your car work, and that at a certain point they said to the engineer who made them, 'How did you make them? How did you mix together these substances?' And he said, 'You use your best guess'.
"And then they asked him, 'Could you repeat what you just said?'. ' You use your best guess'. Which explains why there were women in the room who had been much more seriously affected, as well as others who actually are coping quite well.
"Can you imagine? It's a matter of chance. A dollop more, a bit more, a bit less. And he'll get four years for that? For what is put in your body using one's best guess. We don't even give horses their food according to a 'best guess'."
A British woman to have received the PIP implants, Catherine Kydd, described the sentence as a "disgrace".
She added on Twitter: "Four years and we get a lifetime of doubt over us".
Read more:
MPs Condemn Lack of Urgency on Breast Implants
100 Faulty Breast Implants Removed so far
Brazil Tightens Quality Controls On Breast Implants After Sale Of Defective French Implants
© Copyright IBTimes 2023. All rights reserved.