Pippa Middleton Accused of Wearing Fake Bottom at Kate's Wedding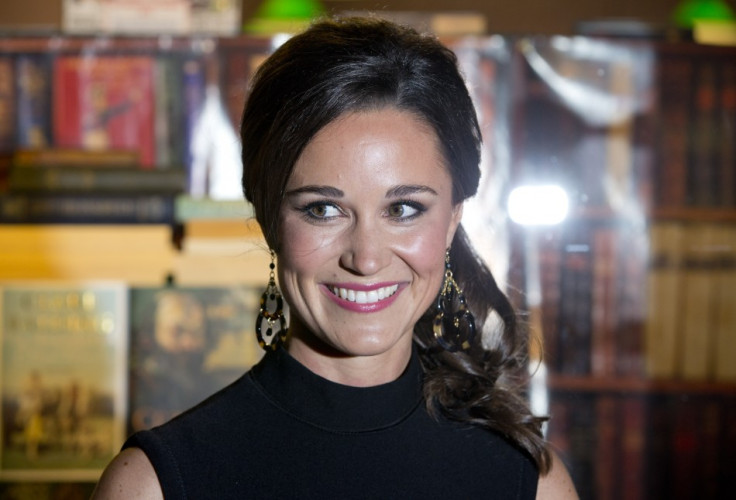 Just days after Kate Middleton and As Kate Middleton and Prince William celebrated their third wedding anniversary, the Duchess' younger sister has been the subject of an accusation about the famous outfit she wore for their big day.
Pippa Middleton's back was photographed extensively as she walked down the aisle carrying the train of Kate's wedding dress at Westminster Abbey. Millions of men gawped shamelessly at her posterior, setting social media ablaze - and transforming Pippa into a celebrity in her own right.
However, a French royal expert has claimed that Pippa added a little extra padding to enhance her look from the back.
Protocol expert Stephane Bern, Knight of the Order of Grimaldi in Monaco, has said that Pippa wore a fake bottom at the royal wedding.
"Of course she had a false bottom," the 50-year-old Bern revealed during his TV chat show on the national France 2 channel, cited by Mail Online.
"I repeat it: she had a false bottom. You take her away from that and she has normal buttocks.
"It was an optical illusion. She knew there were a billion people watching. It was the moment to show it."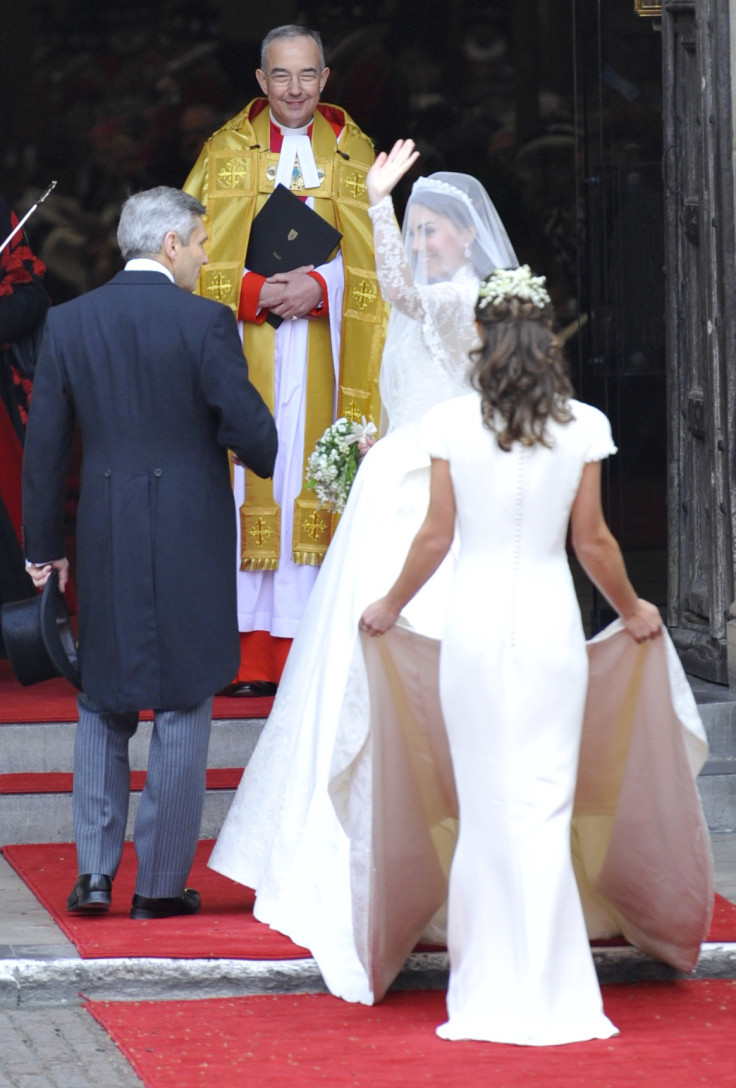 A similar claim was made by a London spa owner weeks after the royal wedding.
"If you look at other photos of her and you see her in jeans, she's got quite a flat bottom," Lesley Reynold Kahn said during a special episode called Crazy About Pippa on TLC.
"But I think possibly for the day, for that gorgeous dress, she may have had some sort of pants that gave her a little bit of a lift, or even a little bit of padding."
In February, Pippla Middleton revealed how her bridesmaid gown had transformed her life.
"As I have found out, recognition has its upside, its downside and - you may say - its backside," the 30-year-old author and columnist said.
© Copyright IBTimes 2023. All rights reserved.