Pippa Middleton was dumped by partner Alex Loudon because she wasn't considered "wife material" by his family.
Pippa Middleton is single again after it was reported last week that her and partner Alex Loudon had split.
According to a mutual friend of the pair, the 31-year-old former cricketer was the one who decided to end the relationship with the Duchess of Cambridge's sister, a report in the Mail on Sunday said.
Apparently Loudon could no longer cope with the "circus" that follows Pippa everywhere she goes.
"The plain truth is Alex adored Pippa but he couldn't stand the circus that now surrounds her. Nothing is straightforward anymore," the friend said.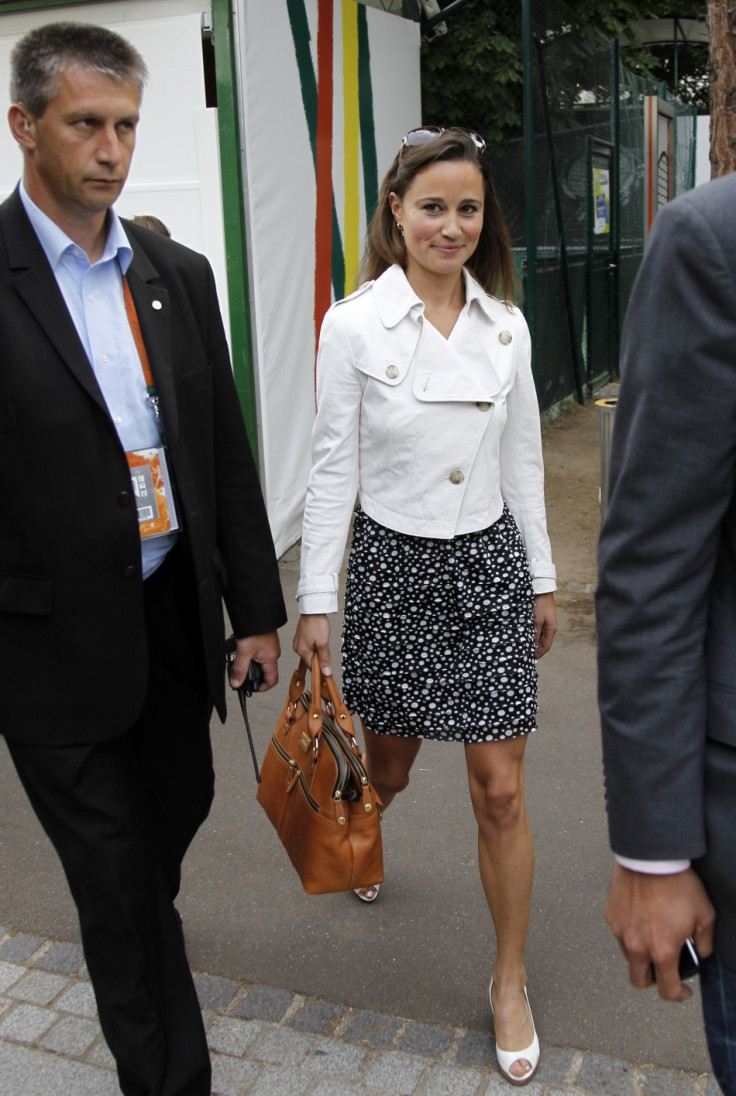 As a private man from a discreet family, it is said Loudon has hated the high-profile status and attention surrounding Pippa, which she appears to rather enjoy.
"He hated the fact they were followed by paparazzi and he avoided going out because of it. Alex is very strait-laced. He loves his family and his friends and has no time for celebrity," another friend was quoted in the Daily Mail report.
Pippa's status as an international sex symbol after walking up the aisle behind the Duchess of Cambridge in a figure-hugging white bridesmaid's dress is also thought to have created tension between the pair.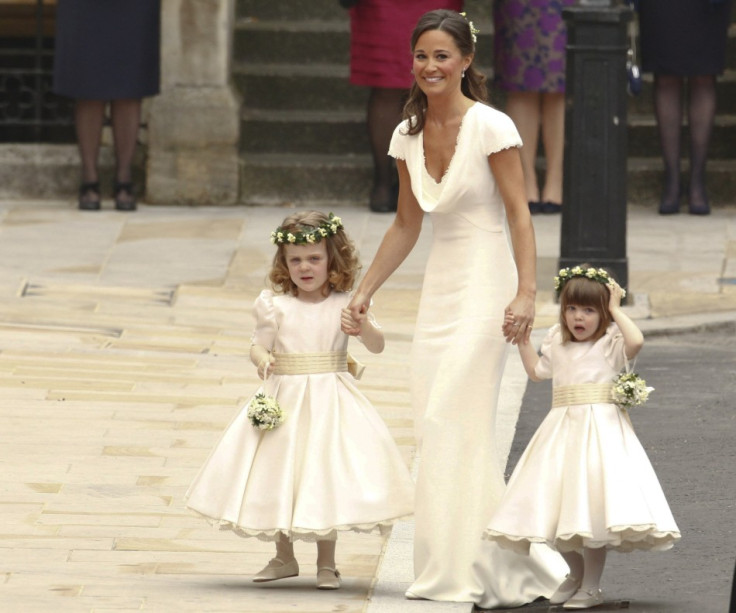 With old-fashioned parents who prefer to keep things low-key, Loudon's family have typically avoided media attention and have focused more on philanthropic ventures and public service rather than social events.
In comparison to the newly wealthy Middletons, the Loudons are considered "old money" and have been renowned for remaining modest and discreet.
"Alex's parents were welcoming but they were always somewhat lukewarm about the relationship. They didn't see Pippa as "wife material," the friend revealed.
Despite getting along really well, the couple have slowly been drifting apart in recent months as their lives have taken different directions.
Loudon is focused on building a serious career as a corporate finance and development analyst with brewing giant SAB Miller. Meanwhile, Pippa floats between her job as a party planner at caterers Table Talk and working on the newsletter for her parents' company Party Pieces.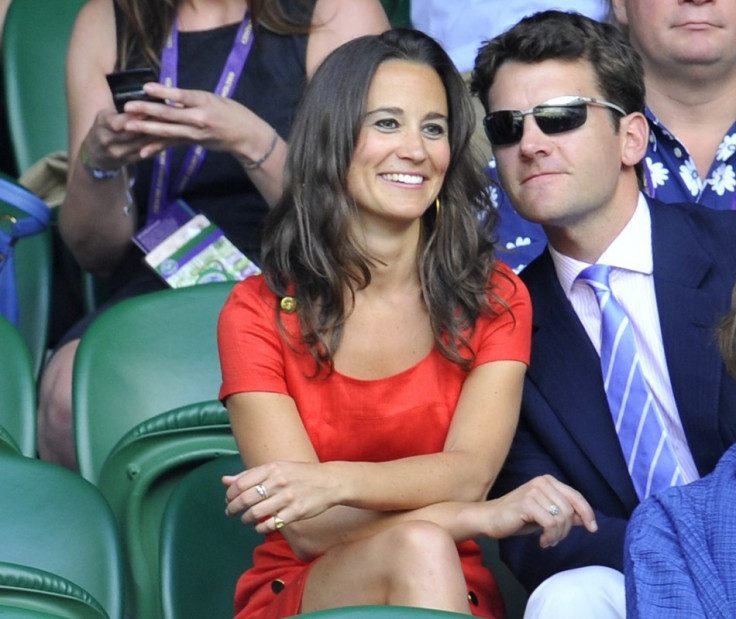 Pippa has reportedly turned to older sister Kate for solace and the Middleton family are all quite upset because they adored Alex.
"It has been up and down for a while. It was Alex who called the parting shot and said it was over once and for all last week," the mutual friend has reportedly said.
The friend has said that the split has been a huge shock for Pippa and that she was in the relationship for the long term. "They have had a few problems but she was not expecting them to break up and she is heartbroken."