Pirate Kodi add-ons telling users to avoid Premier League streaming ban with a simple trick
Illegal stream-operators are advising UK users that VPNs are now a necessity.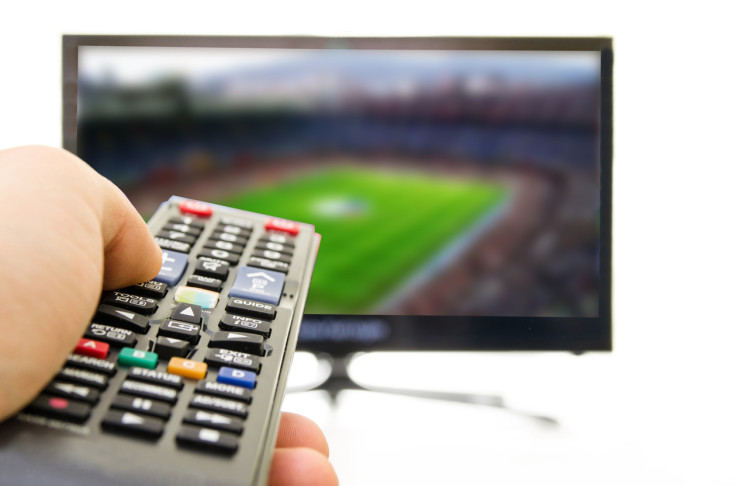 The Premier League's high court injunction order that enables the organisation to halt pirated match livestreams kicked off late last week for the 2017/18 football season. Yet while the "blocking order" reportedly stopped a significant number of UK users accessing illegal streams across the web and via pirate Kodi add-ons, many circumvented the ban with an easy trick.
The order in question, which was granted in July, allows the Premier League to force internet service providers such as Sky, Virgin, BT and more to halt the source of illegal football streams in real-time. The latest order followed a similar injunction which was granted for the end of the 2016/17 which led to 5,000 infringing server IP addresses being blocked.
At the time, the order was described as a "game-changer" that allows the Premier League to "effectively block and disrupt the illegal broadcast of Premier League football via any means, including so called 'pre-loaded Kodi boxes."
According to TorrentFreak, this was evident for UK users more so than any other, with match streams going dark minutes after kick-off on the first weekend of the new season, much to the chagrin of those tuning in to watch premium broadcasts without having to pay subscription fees.
Football wasn't the only popular streaming content that was impacted by the changes either, as movie and TV streams also went offline for UK users by getting caught in the crossfire - likely due to the same IP addresses broadcasting multiple channels.
The more savvy add-on operators had a solution to the mass shutdown however: virtual private networks (VPN). With more disruption expected every weekend for UK users, a number of illegal stream providers advised their users to take advantage of VPNs to trick their ISPs.
VPNs can easily fool a website or streaming add-on into believing you are located in a different country. This is a trick often used to circumvent protections put in place by schools or region-locks on streaming services like iPlayer or Netflix.
The somewhat ironic downside for those hoping to use a VPN to avoid the mass pirate stream shutdown is cost as most reputed VPNs require a subscription - although compared to broadcast premiums for sport, that could be a small price to pay for many.
© Copyright IBTimes 2023. All rights reserved.