Pires Praises Alexis Sanchez for Snubbing Liverpool and says Arsenal Can Conquer Europe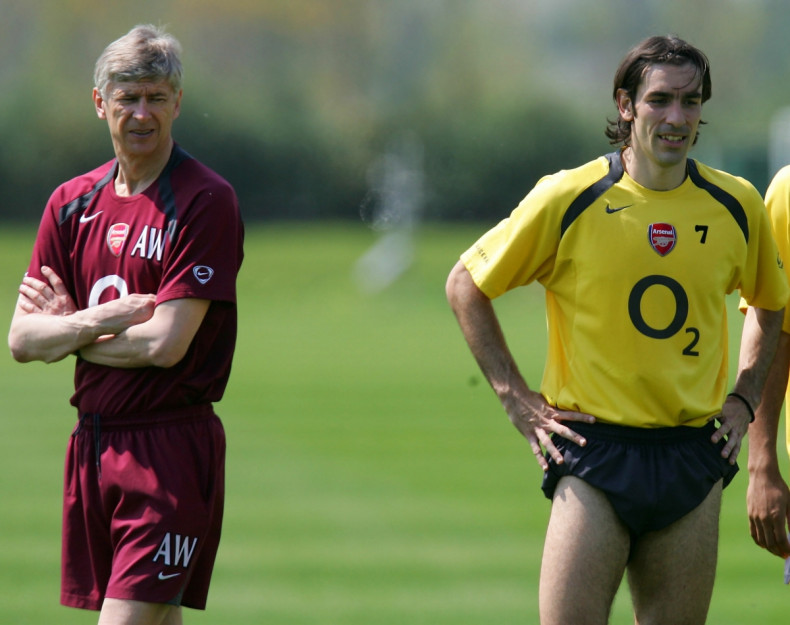 Robert Pires has expressed his delight about Alexis Sanchez's decision to snub Liverpool for Arsenal, claiming that the Chile international has what it takes to lead the Gunners to big titles.
Arsene Wenger's side completed the signing of the former Barcelona star earlier this month for around £32m after beating Liverpool, Juventus and Atletico Madrid in the race for his services – as the player preferred to move to London than Merseyside.
Asked about Sanchez's decision in an interview with Chilean newspaper La Tercera, Pires said: "His predilection for Arsenal [rather than Liverpool] is a big gesture for the Arsenal family.
"I'm very happy because Arsenal board have signed a world-class star. I am sure Alexis will help to win titles. He played pretty well in the World Cup. I like his offensive skills and I believe he will fit very well to the system that Wenger has in mind."
On the Arsenal boss, with whom he worked closely during a golden era for the north London club, Pires said "Wenger is a great coach. He gives you great confidence to develop your skills in the field. And there will be no problems for Alexis to fit in."
The Gunners ended their nine-year trophy drought with a 3-2 win over Hull City in the final of the FA Cup in May, and Pires believes that with Sanchez in their ranks Arsenal can now aim even higher.
"I am sure Arsenal will win a title this season and hopefully it will be the Champions League."
The former French star believes Arsenal can even replicate the successful era he enjoyed during six seasons at the club, winning three FA Cups and two Premier League titles, including the club's famous 2003-2004 unbeaten season.
And asked about an attacking trio featuring Theo Walcott, Santi Cazorla and Sanchez, Pires said: "I love it, but do not forget Olivier Giroud. He is the best striker in the world but it is very smart to score goals."