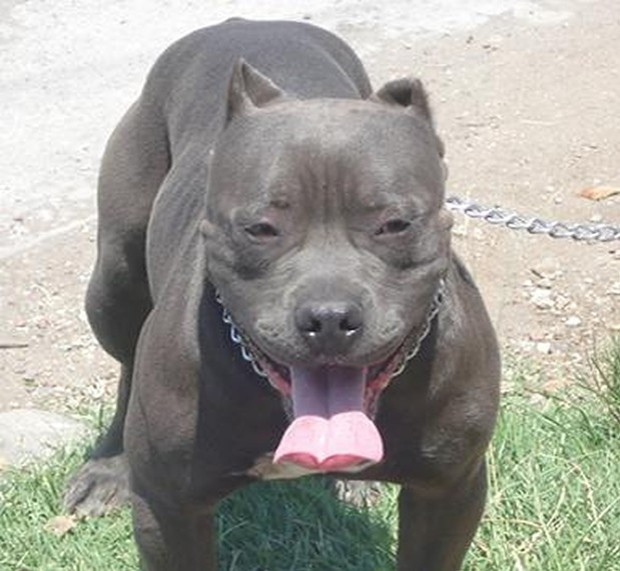 A Florida man has been arrested for allegedly leaving his pitbull terrier to babysit a 10-month-old child so he could go out for beer.
James Irvine, 41, had been asked by his girlfriend - who has not been named - to look after her son while she went to work.
She tried to phone Irvine several times to check that everything was all right while she was out but got no answer.
When he finally answered, he told her he was "watching the game" and hung up, prosecutors alleged.
The woman drove home just to find Irvine urinating on himself while trying to get into the garage of the house, the Flagler County sheriff's report says.
Irvine, of Palm Coast, Florida, told her he had had a few beer but denied he had left the baby alone.
"[The] pitbull was watching the baby," Irvine told her, according to the report.
The woman found the baby crying in a room with the door shout and the pitbull sitting outside, she told police.
"[The baby was] wet and clearly hadn't been changed in a while," she said.
Irvine told police that he had spent the day on the couch watching TV. But a barman claimed that Irvine had drunk six beers in his bar and left without paying.
Irvine was arrested and charged with child neglect. He was released on $1,500 bail.