Pittsburgh 1950: Previously unseen images by Elliott Erwitt, a giant of American photography
Many of the images he took as a 22-year-old aspiring photographer lay forgotten until a history student chanced across them in 2011.
Elliott Erwitt is one of the giants of American photography, with a string of Lifetime Achievement Awards and more than 20 retrospective photography books to his name. Years before he found fame as a Magnum photographer, he was commissioned to document the city of Pittsburgh as it underwent major redevelopment in 1950, transforming it from a neglected industrial city into a clean, modern metropolis.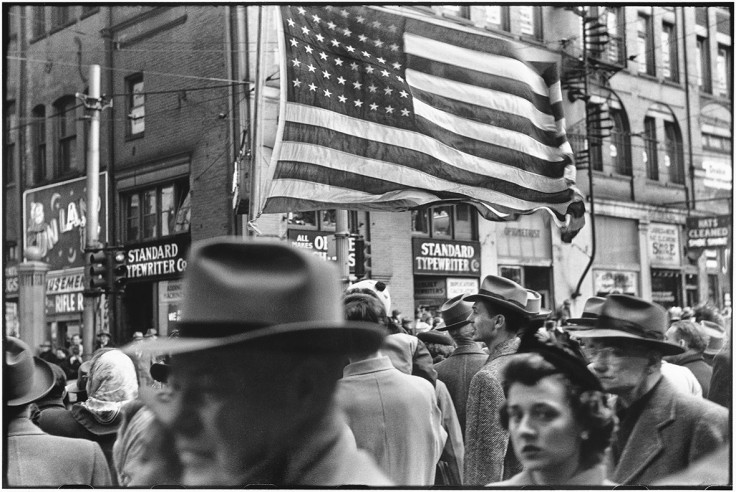 Many of the images he took as a 22-year-old aspiring photographer lay forgotten in the back room of a public library for decades until a history student at the University of Pittsburgh chanced across them in 2011.
When Erwitt began to photograph Pittsburgh, it was heavily associated with the steel industry, fuelled by rapid immigration in the first half of the 20th century from Europe and African Americans from the rural south. Demand for steel during the war meant the mills operated 24 hours a day, resulting in high levels of air pollution. Erwitt captured the dirt and the grit of the old city, the new buildings of the city's rebirth, and most importantly, the individuality of its residents.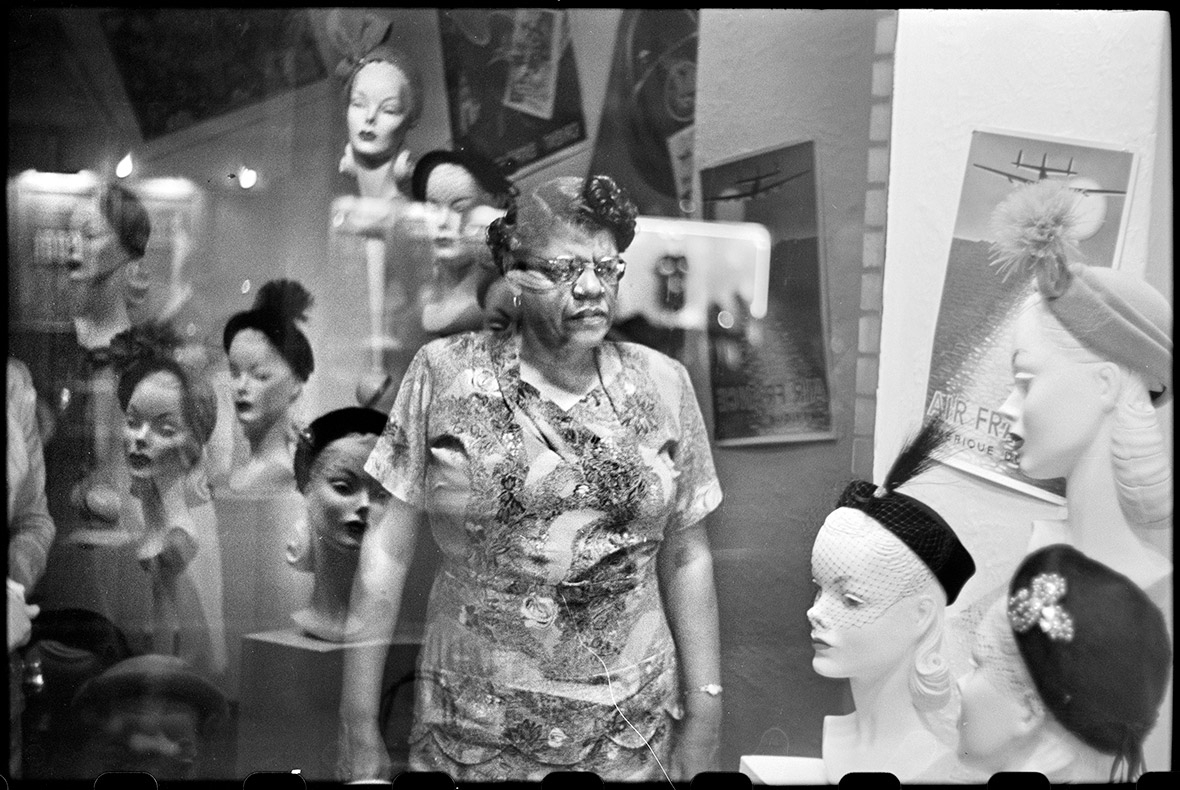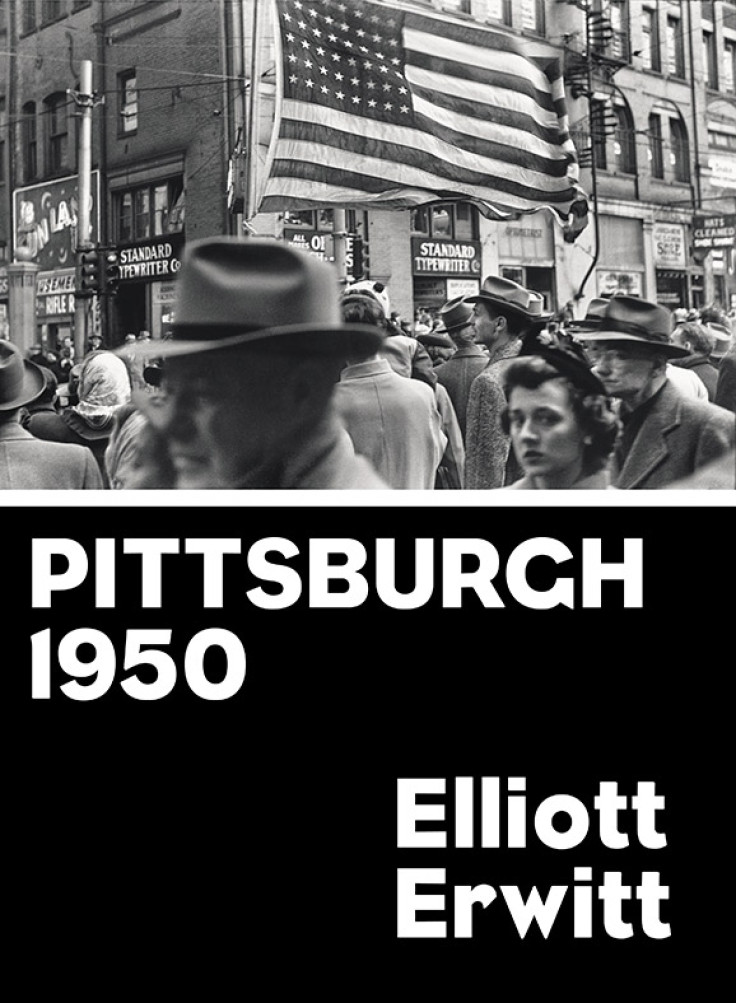 © Elliott Erwitt/ Magnum Photos Courtesy: Carnegie Library of Pittsburgh
Erwitt had been commissioned to photograph Pittsburgh by Roy Stryker, best known for his work with the Farm Security Administration (FSA) in the 1930s, commissioning photographers such as Dorothea Lange and Walker Evans to document the American Midwest. Although he was notorious for giving his photographers shooting scripts, Stryker gave Erwitt free reign to photograph the city as he saw fit.
Erwitt was drafted into the army in Germany just four months after arriving in Pittsburgh, so was forced to abandon the project, leaving his negatives behind. They were held at the Pennsylvania Department of the Carnegie Library of Pittsburgh for decades.
These images of a city in flux have been compiled in a new book: Pittsburgh 1950 by Elliott Erwitt, published by GOST Books. The majority of the photographs in the book have been neither published nor exhibited before.
Born in Paris in 1928 to Russian parents, Erwitt spent his childhood in Milan, before emigrating to the US with his family in 1939. As a teenager living in Hollywood, he developed an interest in photography and worked in a commercial darkroom before experimenting with photography at Los Angeles City College. In 1948 he moved to New York and exchanged janitorial work for film classes at the New School for Social Research. While in New York, Erwitt met Edward Steichen, Robert Capa and Roy Stryker. In 1951 he was drafted for military service and undertook various photographic duties while serving in a unit of the Army Signal Corps in Germany and France. In 1953 Erwitt joined Magnum Photos and worked as a freelance photographer for Collier's, Look, Life, Holiday and other luminaries in that golden period for illustrated magazines. In the late 1960s Erwitt served as Magnum's president for three years. He is best known for his black and white candid shots of ironic and absurd situations, with dogs being a common thread running through much of his work.
© Copyright IBTimes 2023. All rights reserved.