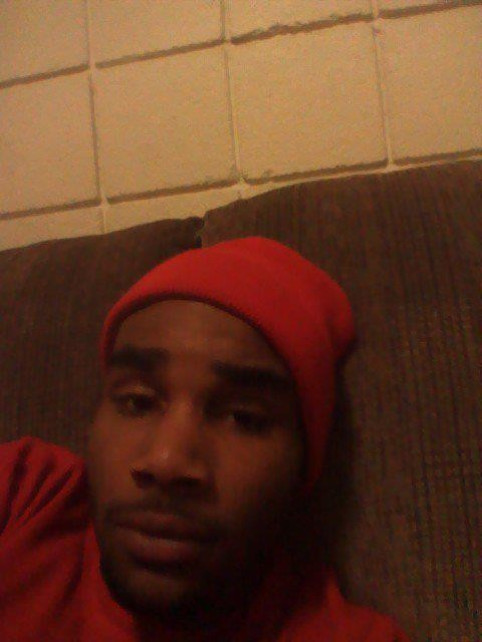 Klein Michael Thaxton, the 22-year-old holding a manager hostage in in Pittsburgh, is communicating via Facebook with his friends while the hostage situation continues.
From the office at the 16th floor of Gateway 3 building of the 24-storey Gateway Center in Pittsburgh Downtown, where he is holding hostage a manager of a firm providing professional administrative pensions and insurances services, Thaxton is updating his status on the social network.
"Welln pops you'll never have to worry about me again you'll never need to buy me anything no need to ever waste you hard earned money on me. I'll live in jail you don't want me around anymore thats kool bye...i love u assata sis," he posted.
"This life I'm living right now I don'twant anymore. I'vee lost everything and i aint gettn it back instead of walking around all broke [...]"
"Aye man I just saw your mom, she's really upset man, think about the people around you that do care about you yo, think about you mom, and what she's going through," his Facebook friend Cosmo Retro B Smith wrote him.
"I have you in my prayer," wrote Shawnelle Jackson.
Thaxton received 11 request from new 'friends' during the seige.
Police asked people to stop communicating with him through the social network not to disturb the negotiations and threaten to shut down his page.
Eventually Thaxton's page was switched off.
Thaxton, an a former solider with a criminal record, entered a business suite in the multi-storey building shortly after 8 am.
He claimed to have a bomb and asked to speak with a specific manager at CW Breitsman Associates, a firm providing professional administrative pensions and insurances services.
Thaxton is not an employee of the company and is not clear why he targeted the manager specifically.
In 2011 he was charged for robbery, simple assault and terroristic threats and later pleaded guilty to receiving stolen property and simple assault.
He made no demands and the reasons of his act are still unknown.