PM Theresa May faces fresh grilling from MPs over Brexit plans
Conservative premier gives evidence to the House of Commons' Liaison Committee on Brexit plans.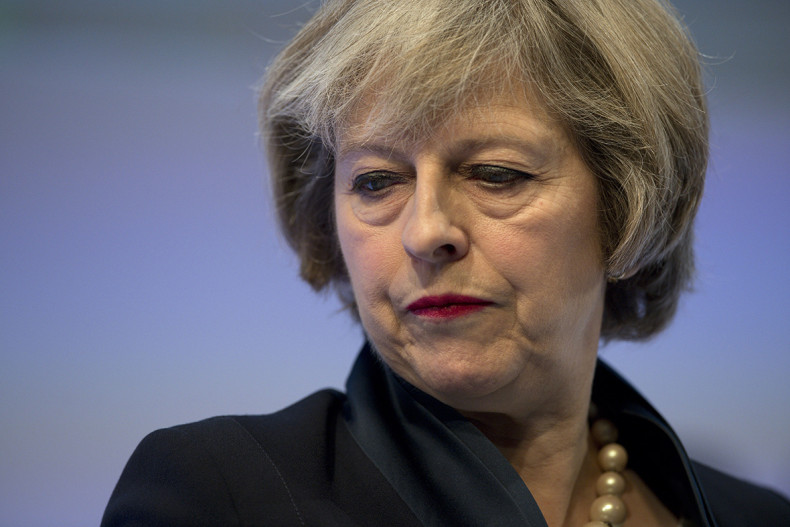 Theresa May will be quizzed by an influential group of MPs over her plans to manage UK's exit from the EU on Tuesday (20 December). The prime minister, who famously promised "Brexit means Brexit", will face the House of Commons' Liaison Committee.
The group is chaired by senior Conservative MP Andrew Tyrie, who wants to divide the evidence session between the government's preparations before invoking Article 50, the mechanism to split from the EU, and funding for the National Health Service and social care.
"I have seen indications in the press that you may be considering the publication of outline 'Brexit plans for financial service and other key sectors of the UK economy within weeks'. It would be helpful if you could confirm whether this is the case," Tyrie asked May ahead of the hearing.
The session is expected to start 14:00 GMT and comes after MPs overwhelmingly voted for a government amendment to Labour's "clarity" motion in the Commons earlier in December.
The decision means the parliamentarians backed triggering Article 50 in line with May's end of March 2017 timetable, while ministers will unveil a Brexit "plan". May had previously said she would not give a "running commentary" on her government's Brexit negotiations.
Brexit Secretary David Davis and Chancellor Philip Hammond have both hinted that the government may seek a transitional trade deal with the EU, an issue that is likely to be raised by the Liaison Committee.
Shadow Brexit Secretary Sir Keir Starmer, meanwhile, has warned Labour could table an amendment to an Article 50 bill if the government's exit plan is not "meaningful".
"Anyone who thinks that the government has been handed a blank cheque is very much mistaken," he told a London audience earlier this month.
The remarks come after the High Court ruled in November that MPs must have a vote on invoking Article 50. The government appealed the decision at the Supreme Court in early December, with a final ruling expected in January 2017.