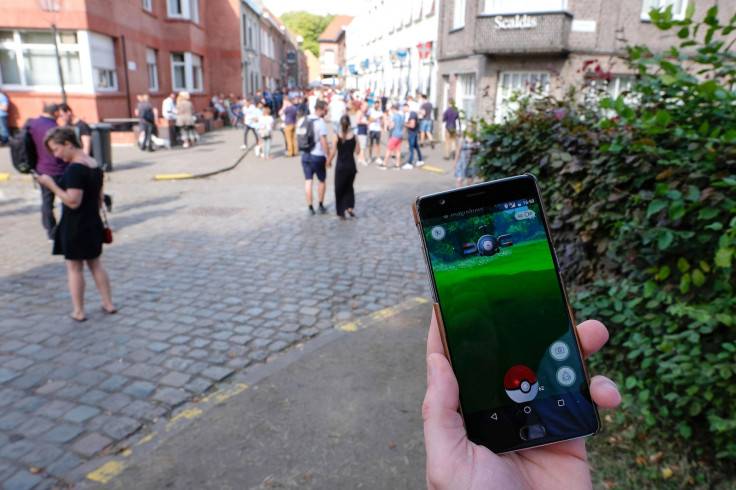 Pokémon Go's successful extended Halloween event may have drawn to a close, but Niantic Labs is looking to keep the momentum going. The developer has announced that a new upcoming update will introduce a daily bonus feature giving players incentive to check in on the app every day and keep coming back for more.
Announced in a blog post on 2 November, the new update will give players additional experience points and items for certain daily activities including catching the pocket monsters and visiting PokéStops every day. Doing the same every day for a week will earn players a bigger bonus, the developer said.
Catching at least one Pokémon every day will earn a user 500 experience points and 600 stardust. If you manage to catch a Pokémon seven days in a row, your bonus will bump up to 2,000 experience points and 2,400 stardust for your efforts. Players who spin the disc at a PokéStop every day will earn 500 experience points and a bunch of additional items.
Visiting a PokéStop every day for a week will earn a player 2,000 experience points and much more additional items. The developer did not specify for the extra items will entail.
The Pokémon Go team does note that if you do happen to catch one of the digital critters at any time on Tuesday, you will be eligible for a daily bonus the next day at 12am local time.
The developer has not specified a release date for the latest update, only mentioning that it is "coming soon."
Since its massively successful launch in July, Pokémon Go became a smash hit across the globe with millions venturing outside to capture the beloved pocket monsters. However, the huge initial interest in the game seems to have waned in recent months.
However, the popular augmented-reality smartphone game's recently concluded limited-time Halloween event was a huge success, helping it propelling the app back to the top of the iOS App Store's highest-grossing charts.
According to app analytics firm SensorTower, the special week-long event, running between 26 October and 1 November, also bumped up revenue 2.3 times or 133% more than the week before the event. The hit game earned an estimated $23.3m worldwide between 25-29 October, up from around $10m the week before.